There are many elements to excellent writing: compelling characters, a strong sense of place and a thrilling story to name just three.
However, without a good story-telling narrator to tie them all together, the audiobook version of the story can fall flat.
A great narrator can help the reader lose themselves in a story, because, thanks to the power of their voice and acting talents they are able to conjure a mood, create a sense of place, evoke laughter, and bring the whole thing to life.
This is normally our job, of course.
Normally when we read words on a page, we do all of this ourselves. It feels like we are shooting a film in our own head.
Actually though, by reading a story out loud to us they are not only tapping into our fond memories of school teachers and parents holding us in thrall with a story, they are stirring up our memories as a species.
Reading out loud is one of the most ancient of human traditions.
Some scholars believe that until the late Middle Ages, it was normal for most people to read out loud to themselves and that reading silently was the exception rather than the rule.
Although this is still debated in academic circles, it is clear that oral storytelling traditions are found in many civilizations and that they always predate printing.
Bards, healers and witch doctors were passing on wisdom and warnings in the form of stories well before the language existed to write them down.
So, in a sense, audiobook narrators are only the latest incarnation in a long line of tale-tellers snaking back through history.
Get a professional narrator to tell your story today.
Browse our vOICE ACTORS
Qualities of a Great Story-Telling Narrator
These are the qualities you need to keep in mind when you are looking for a story-telling narrator to bring your audiobook to life for the listener:
1. They Enjoy What They are Doing
We create the scenery, imagine how the characters look and add our own inflections to the way that they speak.
Reading a story can be a kind of self-hypnosis and the fact that the phrase, "lost in a good book," exists at all is a testament to that.
When a good book consumes you, it can make you lose all sense of time and what is going on around you.
The story transports you to somewhere else, and your everyday world is replaced by the flickering theater of your own imagination.
To ask a narrator to create all of this for you, and to replace the voice in your head with their own seems like quite a tall order. Especially because they need to convince not just you but anybody else who might happen to listen to the book as well.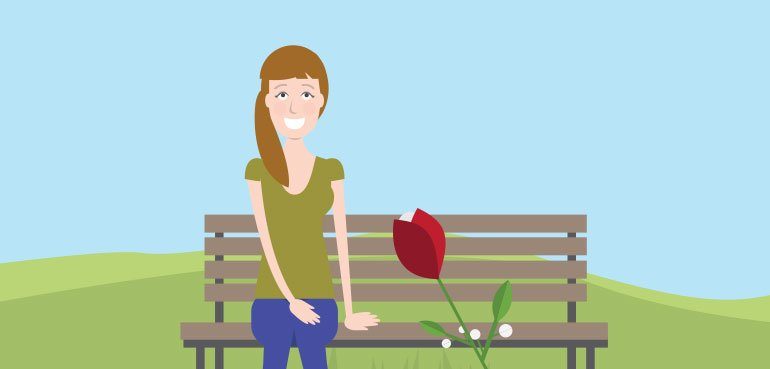 It should be obvious just from listening to them that they are enjoying telling the story.
If a narrator cannot enjoy the story they are reading, then it will be difficult for the reader to enjoy it as well.
No one wants to listen to an unenthusiastic fight scene or a passionless kiss. Great narrators can hold the audience under a spell, taking them on an emotional journey through the highs and lows of the tale.
The characters and scenes should jump off the page (or out of the speakers). The narrator's enthusiasm is a big part of what brings it to life.
2. A Great Articulator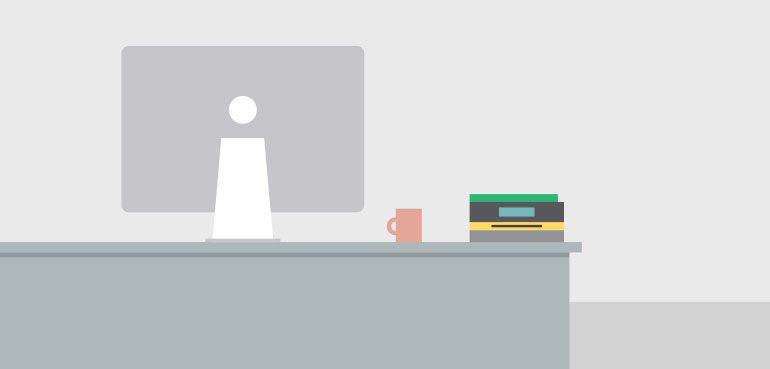 When a narrator under-articulates their words, they can come across as lazy and unintelligent.
On the other hand, when someone over-articulates it can make the story sound unbelievable, stilted, and unnatural.
An excellent narrator can find a balance in between these two extremes, adjusting their style as necessary to fit the needs of the story.
(It should be obvious from reading all of these points that a professional narrator will spend quite some time getting to know the ins and outs of the book before they even think about recording it.
In that sense, they are no different from an actor who reads and rehearses a play until they feel that they understand the characters and how they should be played in every scene.)
3. Knowing When to Use an Accent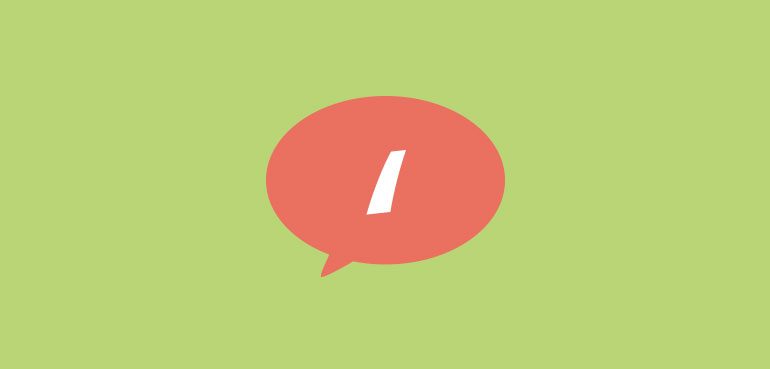 Everyone has an accent of their own, but outstanding narrators can take their accent out of the narration and deliver a more neutral diction.
When called upon, a good narrator can also use a believable accent.
No one expects a one hundred percent accurate accent for every character, but when a character sounds authentic, they have a better chance of selling the story to the reader.
You can listen here to JD Franco, his regular accent in evidence at the start, his Latino accent delivered consistently well for the rest.
A good narrator also knows when to drop accents altogether, because there are occasions when it can become distracting.
Although a movie might not be the ideal way to explain this rule, one does spring to mind.
The actors in the 2017 comedy, "The Death of Stalin" all use their own regional English and American accents because to have everyone try to use Russian accents would have been distracting for the audience, and probably impossible to get right.
(You can check out the official trailer and sample from the smorgasbord of accents here, although those averse to salty language may prefer to skip it.)
Russian is the same as any other language, and its vast territories play host to countless different accents. There is no one Russian accent, just as there is no one American accent.
4. Intuitive Pacing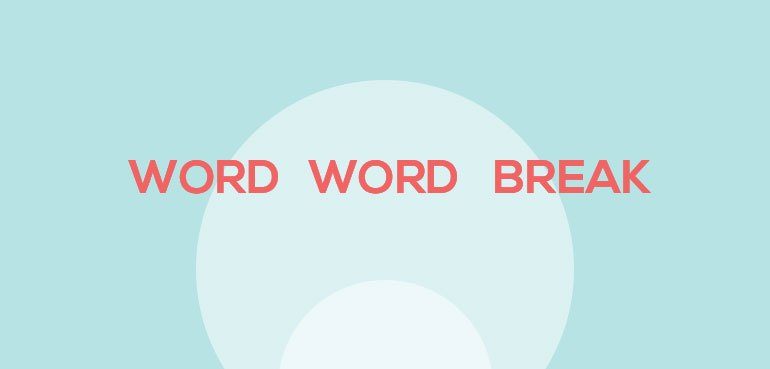 A good voice actor knows when to hold a pause for an extra second to let the words sink in, and when to speed up dialog during an action scene.
These little breaths and pauses add a human touch to the character or some spice to the description of a scene.
You can immerse yourself in the hypnotic tones of Patrick Fraley explaining in expert fashion how breathing should be.
A natural pacing ability can help a narrator immerse their audience in the story while making the characters feel more life-like.
It is worth mentioning at this point that overdoing it ('hamming it up' is the phrase often used) is something that the seasoned professional narrator will always be consciously avoiding.
You won't notice when the narrator is doing their job right because you will be too busy enjoying what they're doing. But when the reading tips into melodrama it sticks out like a sore thumb.
5. Differentiating Characters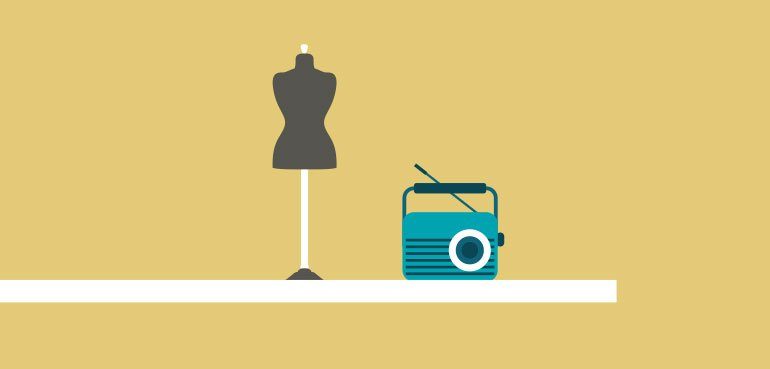 Apart from the simple pleasure of being read to by someone else, better visualization of characters is one of the reasons why audiobooks have become so popular.
A good narrator can make each character's voice sound distinctive enough to stand apart from the rest so that the reader feels as if they could be standing there in the scene with the characters.
Here, (in section 2) Kimberley Francisco cites The Savage Fortress by Sarwat Chadda.
It's narrated by Bruce Mann as a good example of effective character differentiation. Mann only needs to make subtle changes to his voice to ensure that the listener knows who is center stage.
When an unskilled narrator speaks, all their characters sound the same and it becomes nearly impossible to distinguish between them.
Again, the kind of understanding needed to do this can only come from knowing the story inside and out.
6. The Consistent Narrative Voice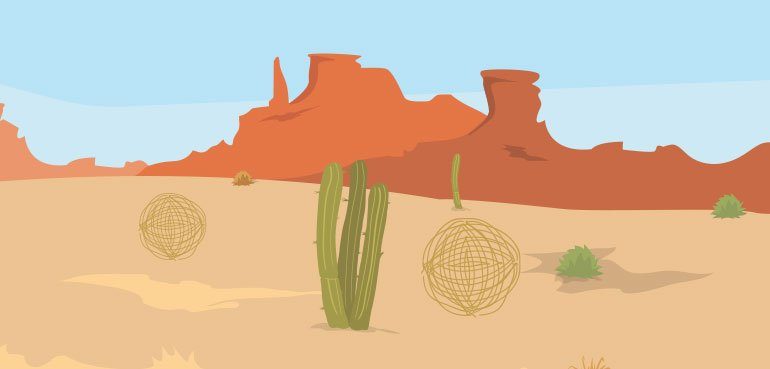 Audiobooks can take several days to narrate from cover to cover.
It's a long time to be reading out loud and one of the pressures of the job is that listeners can tell if fatigue or waning concentration are taking their toll on the voice of the narrator.
The aim is to have the last page sound like the first.
Our ears are very good at picking up when something is amiss, and they can quickly tell us when the narrator's heart isn't in it.
Consistent narration throughout a book is one sign of a good narrator, and here Bill DeWees shares some great suggestions for maintaining the same delivery throughout a project.
He suggests using the first recording session as a reference file, and listening back to it before going to work on any subsequent takes. He also advocates trying to recreate it as a kind of warm-up exercise.
Although Bill generally produces business books, he thinks this approach can work for fiction narrators, because they can record model versions of each character.
As an example of consistent narration, take a look at the animation video below. It was created to promote an app, but the story-telling style of the narrator shows the importance of matching the right voice to the project at hand.
 Becoming an Audiobook Narrator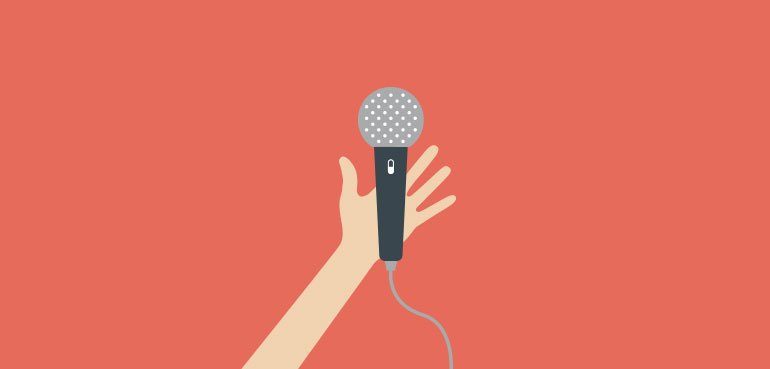 Lots of people wonder about becoming an audiobook narrator.
Friends may have told them that day have one of those voices that are nice to listen to, or they may have found that they really love reading out loud to their children and so dream about doing it for a living.
They might even be working in the voice-over industry already, doing commercials or explainers for corporate projects. This sort of experience would seem to make them perfect for audiobook narration, but it doesn't always work out like that.
Reading books to an audience is as different from reading commercials for radio as stage acting is from screen acting, although the same basic skills are involved.
It's worth investing in audiobook acting training even if you already have general acting training and prior experience because it is a specialized skill.
Be careful though.
The Internet has made it possible for anyone to claim to be an expert trainer, so look to industry websites for recommendations before you part with any money.
A Little Test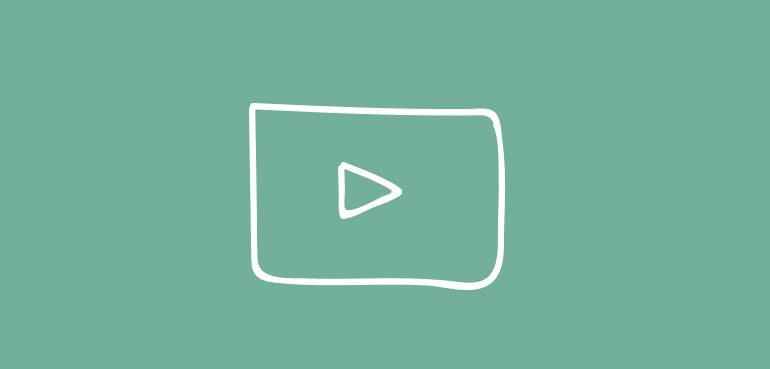 If you do have serious thoughts about becoming an audiobook narrator, either watch this video by actor Sean Pratt or just read on here for the brief version of what he says.
In the video, this enthusiastic and successful audiobook narrator describes attending industry events and being approached by people who said they wanted to be professional narrators.
These people would always listen to his lengthy advice but then never follow up.
So instead, he started doing his best to put them off and suggested a test for the ones who were persistent.
He told them to spend 1 to 2 hours per day for the next two weeks reading aloud from a book.
He said they should do this in a small room that mimics the 4 x 6 feet confines of the studio he works in.
They should set up the book at roughly eye-level. Any time they come across a word that they didn't know how to pronounce, they should stop and go look it up.
Some people went through this and were still interested after the two weeks, while for others it put them off.
If you think audiobook narration might be the career for you, this is a great way to find out.
Practice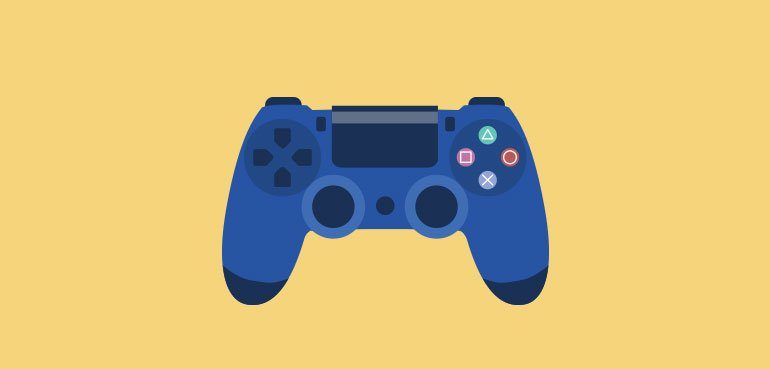 Other things that you can do to prepare yourself include taking basic acting classes, signing up for amateur dramatics, and practicing by creating your own audiobooks.
This last one is one of the most important things you can do, because regular practice is the main thing that separates outstanding performers from the rest of the field in any industry, so the more you can do the more you will improve.
Another thing that you can do to help raise your game is to spend time listening critically to professionally produced audiobooks.
Any time you discover a performance which really works well, try to dissect it.
Think about why it works, and how it works, then try to replicate that type of performance. The experience will teach you a lot about what is required.
Recording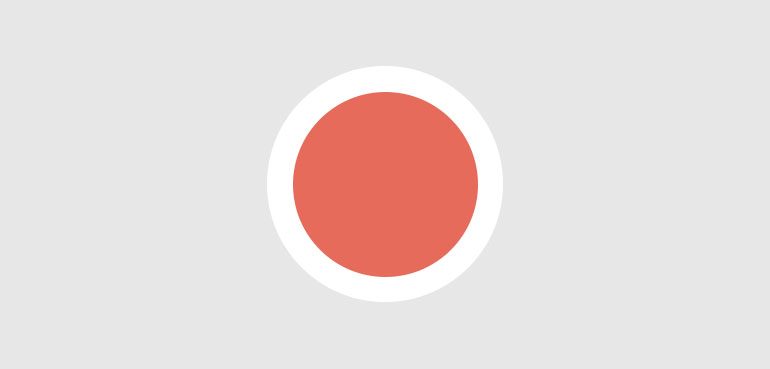 If you do decide to practice professionally, then you can either pay a small fortune to sit in a recording studio for the several hours that it takes to put a book together, or you can invest in your own recording setup at home.
That might sound expensive, but it doesn't have to be.
A lot of successful professional voice-over artists now work from home.
Since the cost of equipment has fallen so much in the past few years, it has become perfectly possible to record an audiobook with a similar quality to something created in a commercial studio.
The Home Studio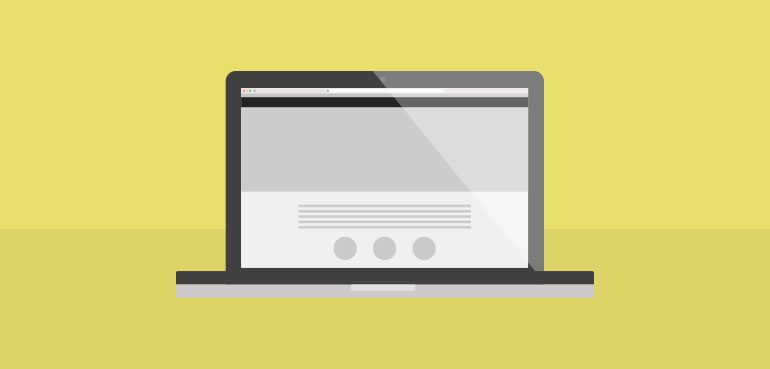 If you already have a laptop or desktop computer then you are halfway there.
If not, even cheap second-hand machines in the $300 bracket will have enough horsepower for the job.
Another $100 dollars or so will buy you a USB audio interface like the Focusrite Solo which comes with free audio editing software.
This box gets the microphone signal into the computer. A condenser microphone to connect to it can be bought for another $100.
Then a pop shield (that little circular screen that you see professional artists using – it stops all the harsh 'p' sounds from making spikes in your mix) will cost just a few dollars more.
Throw in a mic stand, headphones, and some carpet and cushions (or acoustic foam) for soundproofing and you're good to go.
It will take a little time and practice to learn how to use the software, but with plenty of free information available online you should be up and running pretty quickly.
You can begin to record your first practice book, and then you can dive into the "joys" of editing!
One of the things that surprises newcomers to audiobook narration is just how long it takes to get the word off the page and into a usable audio file.
Professionals are usually paid for each finished hour of audio that they produce. A 100,000-word book might take around 11 hours to read out loud, so that's what the author will be paid for.
However, it might take anywhere from 30 to 60 hours to prepare, record, re-record, and edit it.
Editing audio is a labor-intensive task.
Unless you land a first contract that includes studio time and editing support, you need to put the coffee on and be prepared to learn how to stitch everything together.
Your cheap computer and free software are perfectly capable of turning out high-quality work, but you will need to put in the screen time to get there.
Competition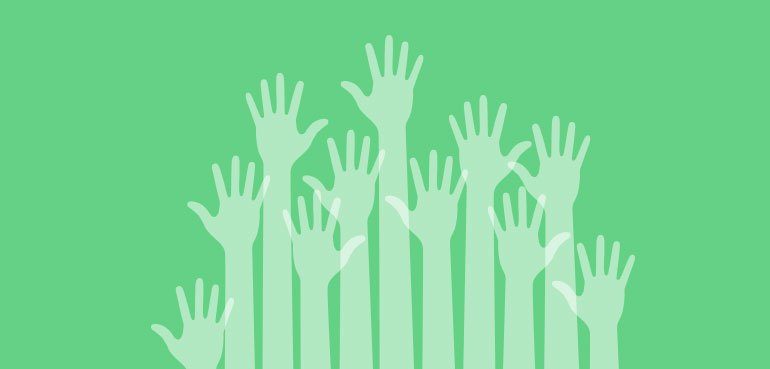 You can see it is a blessing that we live in an age when computers and audio equipment are cheap enough for us to record at home.
We're at an age where a fast broadband connection makes it possible to share finished files quickly with clients based anywhere in the world.
And it is a blessing.
But the problem is that it's a blessing for everyone. Every man and his dog can now enter the market, claim to be professional and outbid you for work.
The thing to remember, though is that even though the landscape has become more competitive in recent years, no matter how many would-be professionals are out there clamoring for work, your best asset is the quality of your work.
You can showcase it on your own blog or website, or you can share your journey to "professional-dom" on YouTube, as practitioners in lots of other professions are doing now.
Cheap marketing opportunities are abundant these days, and although they do require you to commit your time, they can help you get your best work noticed.
Did you like this article? Have any questions? Please feel free to comment below.