Refine Search
Gender
Age
Category
Got Music?
Looking for fresh production music to go with your voice over?
Success Stories
Andreas Seidler, MT.Recordings
We've been working with Voice Crafters since 2012 on various IVR, commercial and corporate projects. They have a huge database with excellent voice artists, are very professional and at fair rates. We are happy to know them and look forward to the next 5 years!
Step 1
Invite to Project
Listen to samples and invite voice actors to audition and quote for your project.
Step 2
Hire Talent
Hire your selected talent, fund project and communicate via our message board.
Step 3
Release Funds
Approve the recording and release funds for the talent when happy.
Our Hungarian Voice Actors
Since 2008, Voice Crafters sourced some of the best voice actors you'll find online!
Our Hungarian voice actors can deliver high-quality, broadcast-ready audio for your project, whether it's:
No matter the project – we have the perfect Hungarian voice for it.
You can work directly with the voice artist best suited to narrate your script through our platform and receive your voice recording quickly (typically within 24-48 hours). For bigger projects, just ask us to manage your project for you.
Our team has many years of audio post-production experience and can handle just about any task – sync to picture, adding sound effects, mixing, mastering or even video editing and After Effects.
And….there's more!

If you are looking for amazing music for your video or presentation, check out our royalty-free music website for a huge selection of original, hand-selected and music tracks at a great price!
Have more questions? just Contact us for more help and recommendations!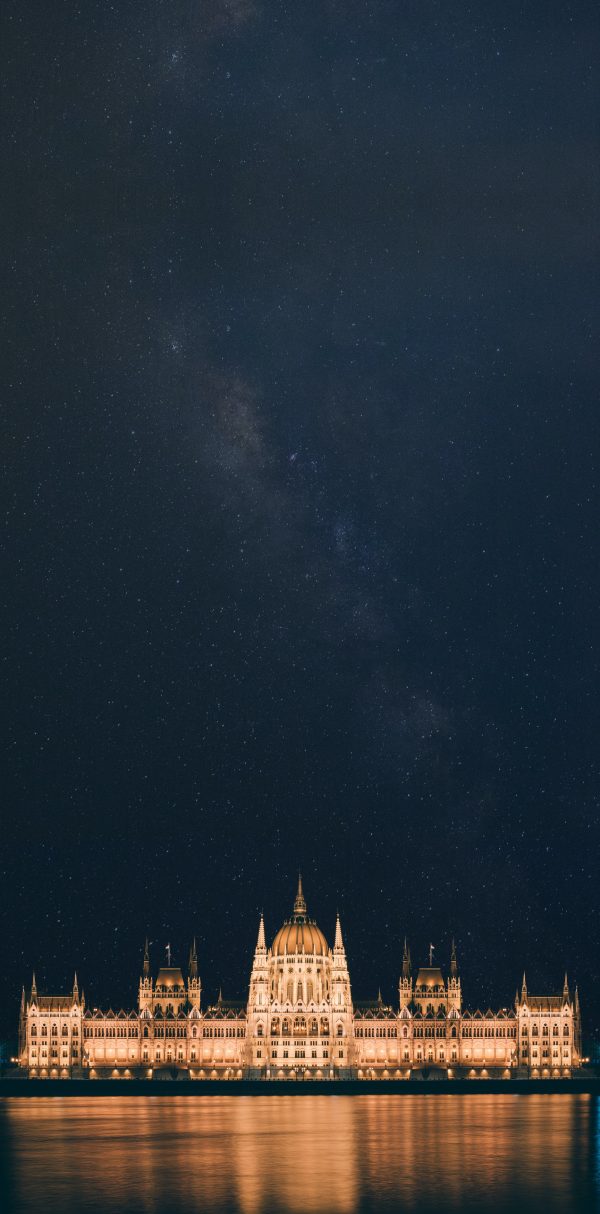 Hungarian voice overs: what you need to know
Hungarian, or as the locals call it Magyar, is a Finno-Ugric language with around 13 million speakers primarily in the Republic of Hungary.
Outside the mainland, it's also widely spoken in other Central and Eastern European countries, such as Ukraine, Romania, Serbia, Croatia, and others. Since 2004, Hungarian is also one of the official languages of the European Union.

Did you know:
Hungarian is one of the hardest languages to learn. Thanks to its 26 grammatical cases, difficult grammar, and native vocabulary, the language is immensely hard to learn.
Language History
Hungarian is a deep-rooted language, with its origins reaching as far as 600 BC. Hungarian's ancestor language most likely originated in the Ural region of today's Central Russia. Hungarian's long history is separated into three periods: Old, Middle, and Modern.
As an established language, Old Hungarian appeared around the 10th century in modern-day Hungary. The oldest Hungarian text dates back to the 12th century.
The standardization of Hungarian started only in the 18th century and continued well into the 20th. As a result, the standard modern Hungarian is understood all over the country, alongside its regional varieties.
Close Relations
Hungarian is rather a black sheep among other Central European languages – it's immensely unique.
Hungarian is not closely related to any major languages, even to those of the Finno-Ugric language group. Its only close relative is Khanty – a language spoken by only a couple of thousand people in Central Russia.
However, Hungarian vocabulary isn't as conservative. While the core of the vocabulary is of native Uralic origin, foreign words entered and shaped the Hungarian lexis. The loanwords of German, Slavic, and Turkic origins are most prominent.
More recently, some English words have been accepted to the Hungarian vocabulary, mostly technological terms (computer, TV, internet).

Did you know:
English also borrowed some words from Hungarian, mostly the words related to Hungarian dishes and the military. For example, 'paprika', 'goulash', and 'hussar' entered the English vocabulary from Hungarian.
Accents and Voice Over Tips
Linguists distinguish ten Hungarian dialects, including Western Transdanubian, Central Transdanubian, Southern Great Plain, and Palóc. Seven dialects are spoken within Hungary while the other three – in foreign countries, mostly Romania.
While all ten dialects are mutually intelligible, they significantly vary from the standard language that's used in the official matters. Standard Hungarian is mostly based on the dialect spoken in Budapest.
Hungarian is a difficult language both to learn and to pronounce. The abundance of consonants, as well as long vowels (í, é, ú, ó, á, õ, ű), really make Hungarian a tricky language to master.
Words per minute
Hungarian is spoken at a rate of about 110 words per minute. That is considered to be a relatively dynamic pace. Since some words tend to be long and every vowel and consonant is articulated, Hungarian is considered to be a relatively slow-paced language.
As always, the speech tempo depends on the context.
Recording a voice over for a short story? Make sure your language is clear and not too fast. Working on a commercial? You can go quicker. At the end of the day, the most important goal is to clearly convey the message.
Hungarian Voice Over Projects