Tailored Music Production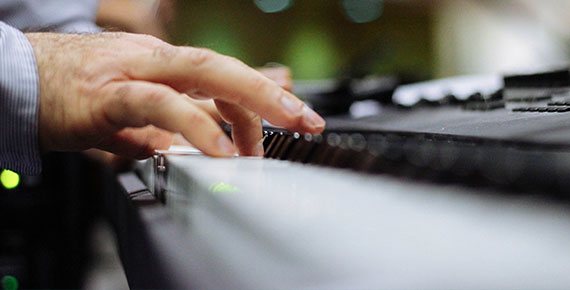 Do you have great visuals in need of the perfect audio counterpart ?
Music is a vital elements in any production because it sets the mood for the viewer.
At Voice Crafters we work with attentive and highly talented composers who can create that unforgettable soundtrack for your production.
Royalty-Free Music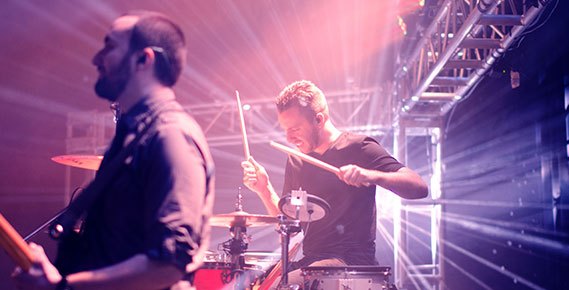 On a budget? Fear not.
We will work with you to learn what exactly you're looking for and come up with alternative stock production music tracks from some of the top royalty-free platforms on the web – all for you to choose from.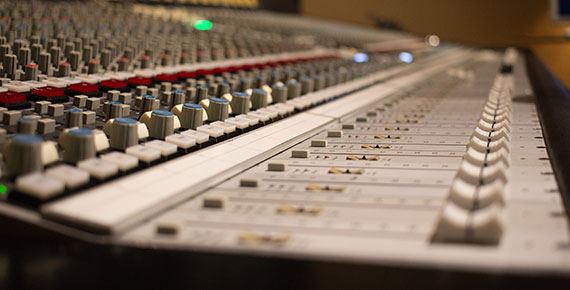 What do you do when your video is 5:00 long but the music piece you just bought from the stock music library is 6:25?
We will adapt the piece to match the exact length of your video, without compromising sound quality or the musicality of the piece.
Many times a video will use multiple tracks and they need to be laid in a way that is seamless and yet conveys a different feel when the visuals call for it.
We can also add sound effects that go way beyond the swishes and whooshes that are the norm nowadays (although we do that too!)
Do you want to take your song or demo to the next level ? Is your mix sounding dull or harsh ?
Whether you need a little fine tuning or a complete facelift, we can mix and master your creation and bring out the best of it.
We offer professional, label-grade mixing and mastering services for music and post production.
Have a listen to some of our work – before and after mix and mastering