There are a lot of areas of creative work that require voice acting, so choosing the right person for the job is so important.
If you're creating a special project and want to make sure that all aspects are just right, you will want to be selective about the person you hire for the voice acting piece. Not all voice actors do the job in the same way and this is where you get to be a little more objective.
How can you hire the perfect voice actor when there are so many people out there claiming to be experts? What qualities should you look for and know before you decide to hire someone?
To find a talented voice actor who would be able to bring your copy to life, keep reading to learn five questions that you must ask before hiring anyone.
1. What Type of Voice Acting Experience Do You Have?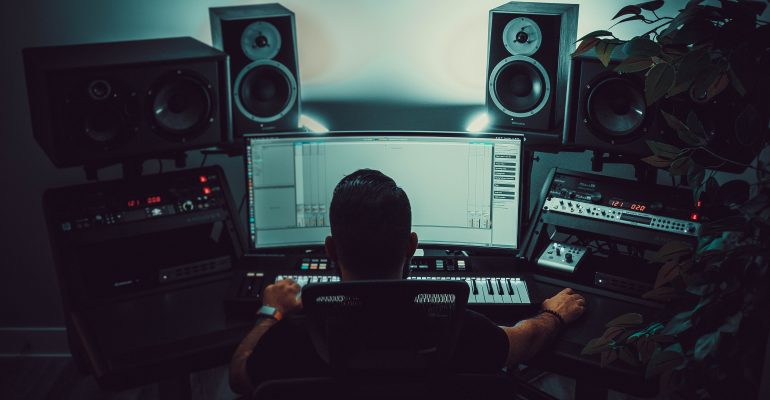 Anyone in this type of business knows that voice acting is more than just talking into a microphone from a script. A good voice actor will let you visualize what is being said by how they deliver the message.
Listen to voice demos by the voice actor past work to hear their voice qualities. You can dig deep and see how versatile they are with their voice and what styles they are strong at (are they better at casual, conversational voice overs, or perhaps more authoritative and formal, for example).
In addition, ask about their credentials by checking out their profile page. You should know about any training and work experience the voice actor has held previously.
2. How Available Are You for Work?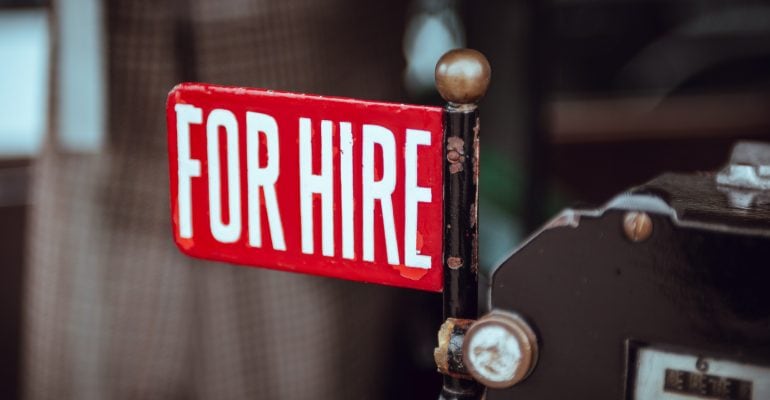 The last thing you need is to find a good voice actor and then find out that they won't be able to meet your deadline. Be sure that you're only considering candidates who are actually available when you need them.
If this is an ongoing project, make sure you let the talent know. You'll want to make sure they are going to be available for the full duration and work out any schedule issues before you begin the project.
This will also be a good opportunity to check how well (and how fast!) the talent communicates with you. Audio production typically comes at the end of the production process, so how fast a talent responds and their availability to work reasonably fast are two important factors in your decision.
3. What Type of Vocal Range Do You Have?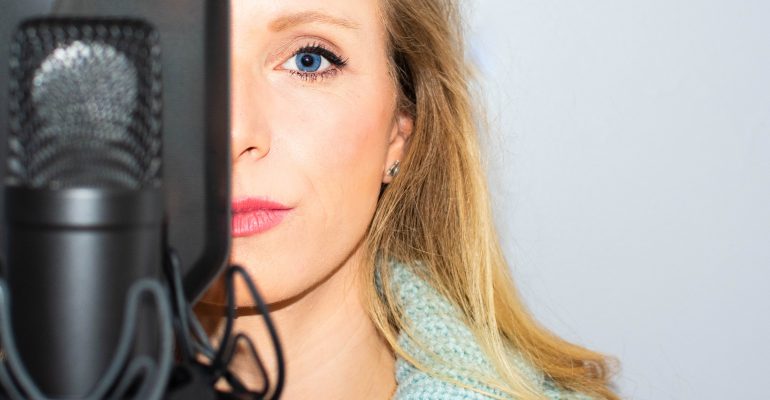 Before narrowing down your options and making a final choice, ask your potential voice actors to record auditions based on your copy.
You can learn more about the vocal range of each voice talent and find the one who reads the script the way you envisioned it. You may even look into using accents that you hadn't considered before if the voice actor is capable of it.
Some voice artists rely on their professional training to deliver their performance and others who may not be as trained may actually surprise you. Don't let a lack of training deter you from considering a candidate. Instead, let your ear and your instincts do the work for you.
It's always a good idea to check out all the voice demos a talent has on their profile page to consider whether they can deliver in a wide range of vocal styles before hiring them.
4. Do You Have a Recording Studio?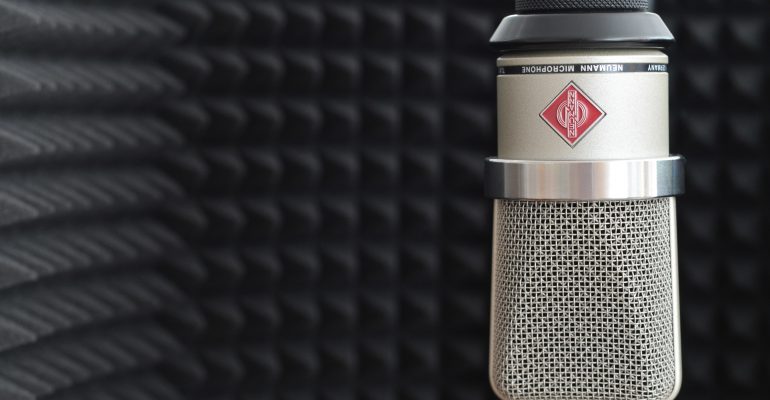 Having a home recording setup nowadays is fairly common. Almost all voice actors have a studio, but how's the audio quality? How are the acoustics in the talent's recording environment (spoiler – that's actually more important than the recording gear!)
The recording is only as good as the weakest link in the chain – be it the acoustics, the interface, the microphone, the preamp….you get the picture.
A fabulous voice actor can record using an amazing mic with a great interface. However, if they're recording in a room with no sound proofing and no acoustic treatment , you're probably going to get a very high quality recording with a lot of background noises and a considerable amount of reverb. That's not going to fly.
Ask about the talent's equipment and sound proofing. Are they able to edit their own work and clean up any subtle noises or mouth clicks that come up using restoration tools like Izotope RX?
By asking the voice actor to record a short audition from their home studio, you'll also get some insight about the audio quality you can expect to receive when you hire them. This will eliminate any guesswork before you commit.
5. What Other Clients Have You Worked For?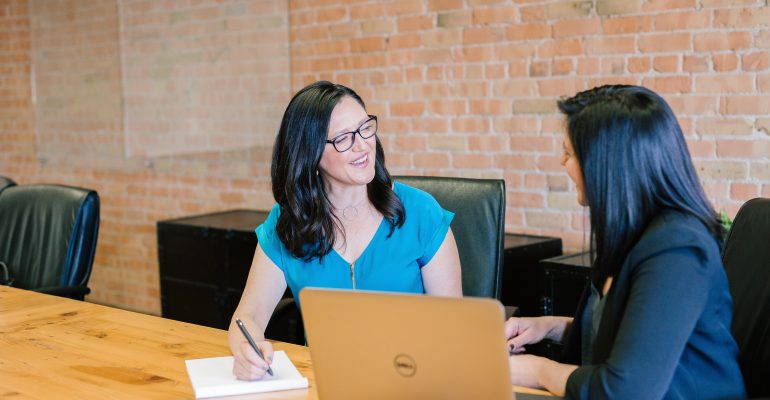 This goes back to experience, but it also tells you what type of work they've done in the past. If they have a lot of experience in one type of voice acting and you're asking them to do something totally different, that's good information to have in advance.
If they've been voice acting for a long time, they should have a long list of clients that they can tell you about. Experienced talent who have a lot of commercial experience under their belt are probably better at taking direction, so if you're planning a remote session, a veteran will probably understand what you want faster and deliver as such.
Knowing what clients a talent has worked with can also help qualify whether they can be the voice of your brand. If a talent has been the voice of a major competing brand, you may want to choose someone else, in order not to confuse your own customers.
Do You Need to Hire a Voice Actor?
When it's time for you to get a voice actor for your creative project, be sure to ask these five questions to get a better idea of the person you're hiring.
The answers you get can be crucial and may very well determine if the project is successful or not.
If you'd like to hire a voice actor for your project, we can help. Contact us today to get the assistance you need and get your creative work done quickly and professionally.