Refine Search
Gender
Age
Category
Got Music?
Looking for fresh production music to go with your voice over?
Success Stories
Andreas Seidler, MT.Recordings
We've been working with Voice Crafters since 2012 on various IVR, commercial and corporate projects. They have a huge database with excellent voice artists, are very professional and at fair rates. We are happy to know them and look forward to the next 5 years!
Step 1
Invite to Project
Listen to samples and invite voice actors to audition and quote for your project.
Step 2
Hire Talent
Hire your selected talent, fund project and communicate via our message board.
Step 3
Release Funds
Approve the recording and release funds for the talent when happy.
Our New Zealand Voice Actors
From narration through character dubbing and voice acting – you'll find the perfect Kiwi voice over artist for your creative project.
No matter what type of voice recording you need, be it for a:
or any other job, working with our voice actors will get you the results you're looking for.
You can work with your chosen voice talent directly through our platform, or have us complete the project for you ourselves (for bigger projects).
We're experts in audio production and post production.
We can help with sync, adding sound effects, mixing, mastering and much more!
We can even do some video editing so you don't need to run through hoops to get the complete product.
If you need for the perfect production music bed to go with your video, check out Audio Buzz – our royalty-free music website, for fresh, original music tracks.
Take a listen to our Kiwi voice over pros and contact us if you need help or consultation.
We're here to help you get the best result for your project!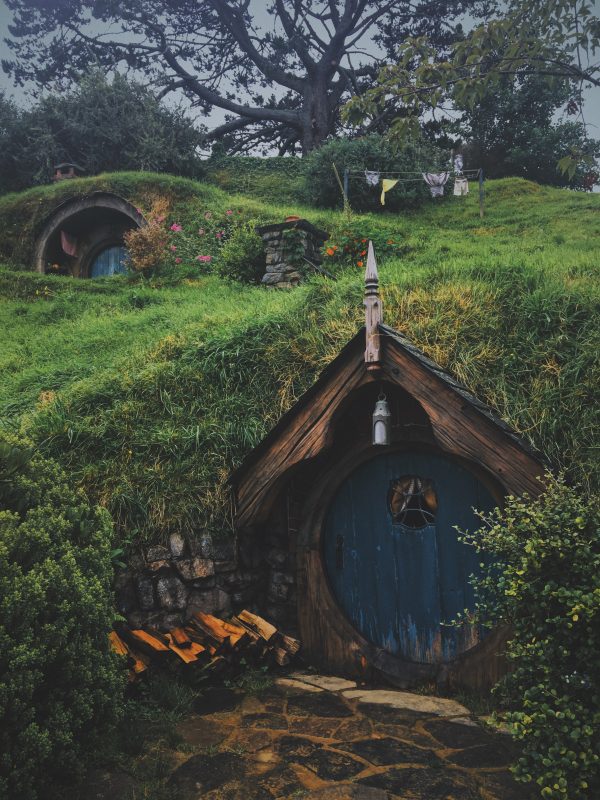 New Zealand English voice overs: what you need to know
New Zealand uses three languages: English, Maori and Sign Language. Only Maori is designated a de jure official language. Over 96% of the population  speaks English, compared to just under 4% for Maori. This is in addition to regional languages (such as Samoan and Tongan) and immigrant languages (such as Chinese and Hindi).
The population of New Zealand stands at 4.8 million people.
Language History
New Zealand was first settled by Polynesians, who established a distinctive Maori culture. The country was mapped by  James Cook in 1769, although this didn't lead to an immediate influx of British settlers.
The 1840 Treaty of Waitangi  brought New Zealand into the British Empire. But the Maori translation of the text used a weaker term for 'sovereignty', so that the Chiefs signing it were misled. It was only after the New Zealand Wars of 1843 that British settlement began in earnest. And the first discoveries of gold reserves took place.
New Zealand English is therefore one of the newer variants of the language. The first dictionary documenting New Zealand word usage was published in 1979.
Close Relations
New Zealand English is closest to Australian English, particularly when it comes to pronunciation. It also has influences from Ireland, Scotland and Southern England, as well as Maori.
English is a member of the Germanic language family.

Did you know:
New Zealanders are affectionately known as 'kiwis'. Kiwis are a native bird – and a Maori word that's been adopted by English speakers.
Accents and Voice Over Tips
There are slight regional differences in accent. The South Island had a higher level of immigration from Scotland, which may have contributed to this. All accents are mutually intelligible.
Maori speakers often have accents that are distinct from English speakers. They may also use more Maori words in conversation.
Distinctive New Zealand patterns of pronunciation are a rising intonation at the end of sentences. This can make statements sound like questions. Merging vowels can make words like 'pin' and 'pen' sound like homophones.

Did you know:
New Zealanders invented the tranquilizer gun, seismic 'base' isolators (rubber and lead blocks which minimize earthquake damage), electric fences, the fastest motorbike in the world, freezer vacuum pumps, stamp vending machines, wide-toothed shearing combs, and the electronic petrol pump. Not to forget the bungee jump!
Words per minute
The average rate of speech for New Zealand English is 150 words per minute. Please use this as a rough guide when creating your script, but bear in mind that context, audience and information density all play a role.
In practice, this means slowing it down for children. Giving people time to digest complex information. And considering how emotion would affect your character's rate of speech.