Refine Search
Gender
Age
Category
Got Music?
Looking for fresh production music to go with your voice over?
Success Stories
Andreas Seidler, MT.Recordings
We've been working with Voice Crafters since 2012 on various IVR, commercial and corporate projects. They have a huge database with excellent voice artists, are very professional and at fair rates. We are happy to know them and look forward to the next 5 years!
German
German (Switzerland)

Switzerland
My name is Roy and and I'm a professional Swiss and German voice talent. I am working full-time as a...
Roy G.

German
German (Switzerland)

Switzerland

My name is Roy and and I'm a professional Swiss and German voice talent. I am wo...

Get a quote now

Invited
Step 1
Invite to Project
Listen to samples and invite voice actors to audition and quote for your project.
Step 2
Hire Talent
Hire your selected talent, fund project and communicate via our message board.
Step 3
Release Funds
Approve the recording and release funds for the talent when happy.
Our Swiss Voice Actors
Voice Crafters works with professional Swiss German voice actors, trained  in producing broadcast-quality voice recordings for any project.
Whether you are working on:
or any other job, you'll find the right narrator right here!
Choose to work directly with the voice talent you pick out, or have us manage your project from start to finish.
With years of experience in audio production and post-production, we can help with audio sync, adding SFX, mixing, mastering and more!
If you need production music for your creative project, be sure to visit our royalty-free music site where you'll find a huge selection of fresh and affordable music tracks!
Do you have any questions? Just drop us a line and we'll help you bring your project to life!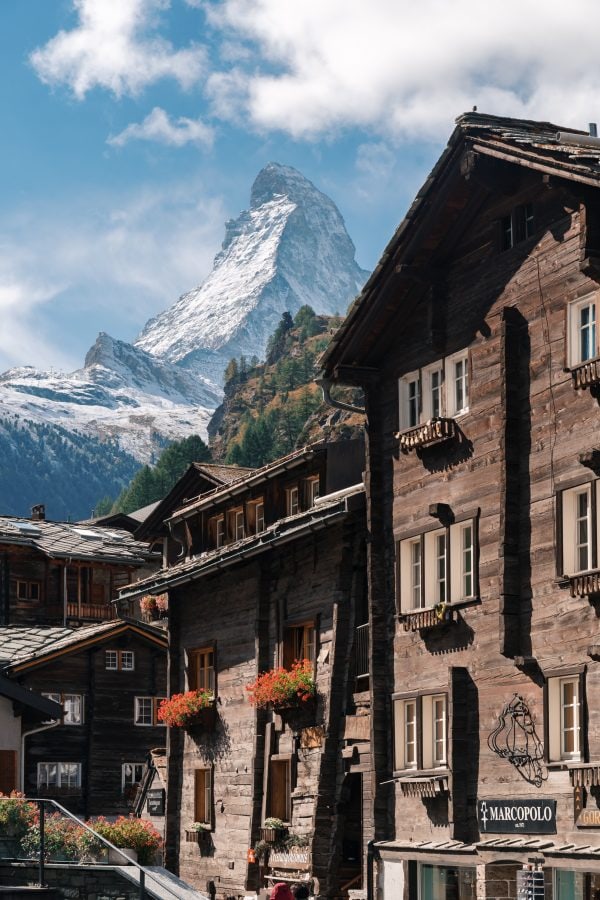 Swiss German voice overs: what you need to know
Switzerland has four official languages: German, French, Italian and Romansch. Its population is made up of 8.5 million citizens, with 62.2% native German speakers.
In 17 of the country's 26 'cantons', German is the only official language. They're located in the North, East and Central regions. Many Swiss people are multilingual.
What is Swiss German?
Swiss German may refer to several things:
Standard German (also known as High German or Hochdeutsch), spoken by people in Switzerland
A Swiss German dialect, which is generally not understood by other German speakers.
Standard German is largely standard, including in written form. It's taught in Swiss schools and is the default language of business and government. There are minor spelling variations and regional terminology differences. But German speakers from all countries can understand it.

Did you know:
Swiss German dialects are part of the Alemannic group, named after a federation of Germanic tribes around 1800 years ago. Alemania or Allemagne is the name for Germany in several languages.
The Swiss German dialect can only be understood by locals. When broadcast in Germany, it would need to be subtitled. It's rarely seen in written form, other than informal communications like text messages. However, using a smattering of the local dialect reflects local pride and helps with emotional engagement. Depending on your content goals.
Close Relations
German is closely related to English, Dutch and the Scandinavian languages. Swiss German is different from the dialects spoken in neighbouring Austria and southern Germany. Instead, it belongs to the same family as southwestern Germany, like in Baden-Wurttemberg.
Swiss German has a high level of loanwords from French. For example, if you'd like an ice cream, you'd need to ask for a 'Glace' like the French, rather than 'Eis' like the Germans.

Did you know:
Röschtigraben is a humorous name for differences between the French and German-speaking regions. It literally means a moat or ditch of Röschti – a popular local potato dish.
Accents and Voice Over Tips
Word choice trumps accent in Switzerland. Although there may be minor differences in pronunciation between canons, accents from mother-tongue speakers are reasonably similar across the country.
There are 21 local dialects, which all come under the Swiss German umbrella. They're all mutually intelligible.
Words per minute
Translations from English into German can expand by up to 35%. German words tend to be longer than English ones, which means that reading rates are around 20% slower.
German has a similar syllabic rate to English (which means that speakers of both languages can pronounce a similar number within a given time). However, due to the text length differences, we would recommend aiming for 120 words per minute. This is just an average though – always consider the information density and target audience for your content.
German (Switzerland) Voice Over Projects