Refine Search
Gender
Age
Category
Got Music?
Looking for fresh production music to go with your voice over?
Success Stories
Audelia Boker, NICE
My team works with Voice Crafters on an on-going basis and it's always a no-brainer experience! Professional. Fast. Flexible. Creative. Customer Centric. Good Value for money. What more can one ask for?!
Step 1
Invite to Project
Listen to samples and invite voice actors to audition and quote for your project.
Step 2
Hire Talent
Hire your selected talent, fund project and communicate via our message board.
Step 3
Release Funds
Approve the recording and release funds for the talent when happy.
Our Thai Voice Actors
Our Thai narrators are versatile and are ready to record the perfect voice over for your project, be it:
Or anything else that needs that authentic Thai voice, you'll find the right match right here!
Work with the voice actor you pick directly on our platform and receive your voice recording quickly (typically within 24-48 hours). If your project involves localization and a great deal of post-production and/or video editing work, you can simply hire us to manage it for you professionally.
Our end-to-end solutions include these services:
Professional translation to and from Thai
Thai subtitles
Audio sync to Picture
Sound effects and Foley
Mixing and mastering
Professional Video Editing and After-Effects
And…there's more!
Need the perfect music bed for your production? Be sure to visit our Production Music site for original royalty-free music tracks at a super-affordable price!
Not sure where to go from here? Just drop us a line and we'll make the process as easy and smooth for you.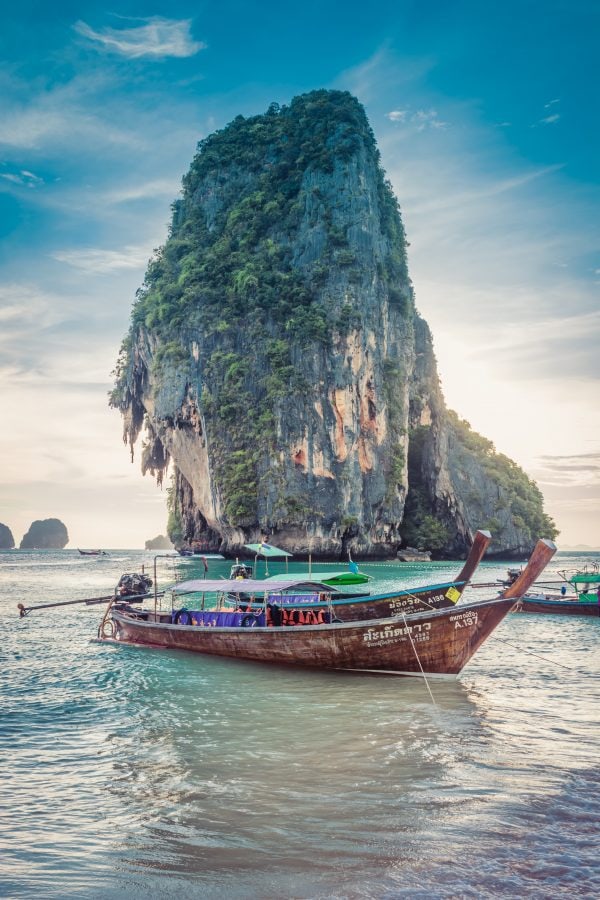 Thai voice overs: what you need to know
The Thai language, historically known a Siamese, belongs to the Kra–Dai language family. Thai is native to 30 million speakers and another 44 million speak Thai as a second language.
Thai is the official language of Thailand and historically, the language of the Central Thai ethnic group. It's estimated that around 85% of Thailand's inhabitants speak Thai.
Additionally, the language is quite extensively spoken outside of Thailand as well. Thai speaking communities are prominent in Canada, Malaysia, The United States, Laos, and England.

Did you know:
Learning Thai is easier than you might think. While the language greatly differs from those of the Western world, Thai grammar, sentence structures and even vocabulary are fairly easy to learn!
Language History
Thai originated from the Proto-Tai — the ancestor of all languages in the Tai language branch. It's thought that spoken Thai emerged in today's territory of Vietnam and China's border.
The early Thai settlers extensively borrowed from surrounding spoken languages, mostly of Chinese origin. As a result, Old Thai was extensively influenced by Chinese vernaculars. That's especially noticeable in the language's tone and abundance of monosyllabic words.
As a distinct language, Thai started to form around the eighth century. Standardized written language standard was introduced several centuries later — in 1283. The writing system that was introduced didn't change much throughout the centuries. Texts written in Old Thai can somewhat be understood by modern Thai speakers.
In modern times, Thai is the principal language of Thailand — the melting pot of cultures and languages.
Close Relations
Thai is related to other languages in the Tai group — Black Tai, Lao, Southern Zhuang, Tho, and Nung. Thai is mutually intelligible with two Southwestern Tai languages — Lao and Isan. In fact, Thai and the latter languages form a dialect continuum and differ very little, primarily in the way they're written.
While more distantly, Thai has some similarities with Vietnamese and Mandarin Chinese, primarily in the language tone and vocabulary. Old Thai was very similar to Chinese varieties, however, over the centuries, the language absorbed more loanwords and lexical features from other languages.
Thai vocabulary is rich in foreign loanwords. In fact, it's estimated that around half of the Thai lexis is made up of borrowed words! The most prominent languages that Thai borrowed from are Sanskrit, Chinese dialects, Prakrit, Portuguese, and Arabic. More recently, Thai adopted some English words, mostly related to technology and popular culture.

Did you know:
Thai is a tonal language, just like Mandarin Chinese and Vietnamese. It has 5 different tones that might be challenging to learn for most foreign-language speakers.
Accents and Voice Over Tips
When it comes to Thai dialects and regional varieties, it's difficult to say how many different language variants are in use. However, the dozens of Thai dialects are usually grouped into five dialect groups: Central Plains Thai, Capital Core Thai, Upper Central Thai, Southwestern Thai, and Khorat Thai.
The standard variant of Thai is based on the dialect of the central Thai people. While there's no shortage of regional varieties and dialects, the standard language is principally in all official matters, education, as well as public communication in Thailand.
When it comes to spoken Thai, it's important to mention that it has an extensive honorifics system — certain words and particles in the sentence that explain the relationship between the speakers. This is one of the unique and core features of Thai. It is considered very rude if the wrong register is used when speaking. So definitely keep in mind your target audience when speaking Thai — we don't want to offend anyone!
Thai Voice Over for SolarEdge
Here is a localized video by Solar Edge, showcasing it's three-phase inverter product.
The voice over for this product was recorded by Thai voice over talent Kritsada J.
Kritsada used to work for the BBC World Service and has voiced for Pepsi Co, Fanta, Amway, Intel, Fedex, Harley Davidson, Christian Dior and many others!
Visit Kritsada's profile here.