If you've never worked with voice actors before, you may not know where to start.
Where do you find a voice actor? How much will a professional voice over cost? And how do you choose the right voice artist to match your needs?
Worry not! The following round-up will tell you everything you need to know so you can get the stellar results you're looking for!
1. Get Yourself Organized First
One of the most important things you can do to ensure your success when hiring voice actors is to get yourself organized before you even start browsing voice actor websites.
To ensure you find the best actor for your brand and that the entire process goes smoothly, you'll want to make sure you have the following:
A finalized script – with this, you can have your potential hires record auditions, which in turn will help you get an idea what the "final product" would sound like. You'll also want to format your script properly, so that the recording process is a breeze and minimal re-recordings are needed.
An estimated budget – understand what factors into professional voice over prices and review the average cost of voice over actors for projects like yours and make sure you're comfortable with the suggested budget.
Artistic direction – you'll want to have an idea of the tone, style, and pacing you're looking for so that it best matches the visuals and your branding message.
While you don't have to have everything figured out before you get started, the more you do have in place, the easier the project will be for everyone involved.
2. Compare Services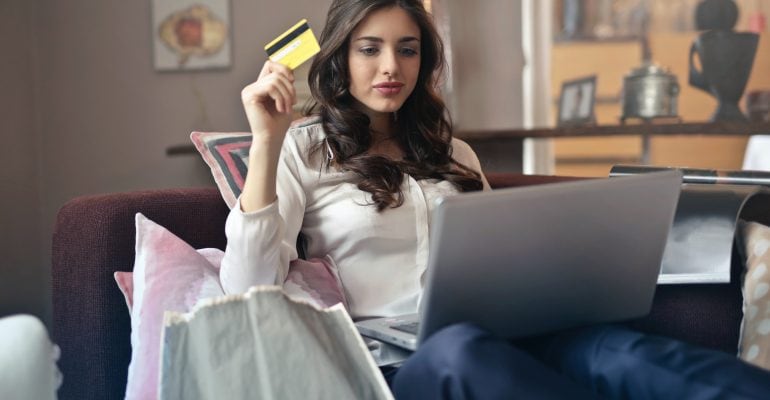 There are a lot of options when it comes to finding voice over talent.
To get the best results, though, you'll want to look for providers who pre-screen their talent. This way you're guaranteed to receive broadcast-quality voice recordings from voice actors with proven commercial experience
In addition, sifting through voice samples can be extremely time-consuming. Opt for companies who can take a look at your brief and help narrow down your choices before even getting to the audition stage.
3. Request an Audition
When you browse through our voice talent, you have an opportunity to listen to their commercial voice samples. These demos contain snippets of various styles that showcase each voice actor's styles, tones and overall delivery.
If you want to drill down, you can visit the voice actor's profile page, where you'll find more voice demos in different categories, like straight narration, e-learning, IVR, video games, animation and more.
Sometimes these voice demos can be enough. You can simply choose a talent based on a snippet in their generic demo that you like, and ask them to record your script in a similar style.
However, if you want to get a good idea of what your final recording will sound like, we recommend that you request voice actors to audition.
Ideally, you'll want to narrow down your list to 10 to 15 actors who have the qualities likely to make them a good fit, then conduct an audition with each one before committing to your final choice.
4. Ask About the Recording Environment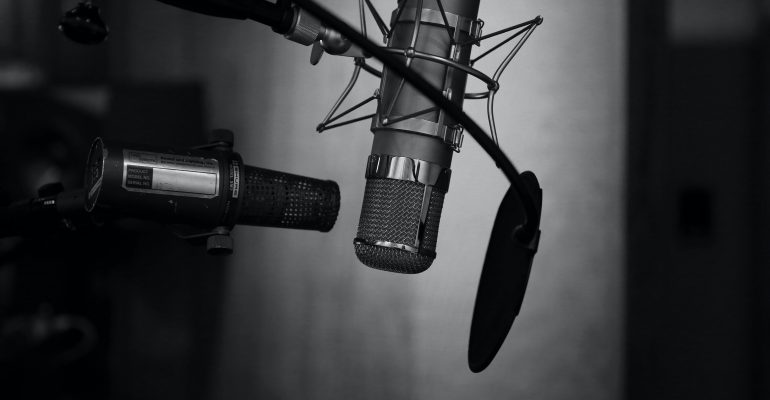 When you pay for a professional voice over, it should be recorded in a studio that's complete with sound-proofing and acoustic treatment, a high-quality microphone, a top-end computer set-up, and professional-grade studio monitors.
Given that most voice talent record from home, you'll want to ensure you receive the voice recording in good audio quality.
Don't be shy to request information about the voice actor's set-up. If you're not sure, just ask for raw samples of recent recordings they've done, so you can confirm they sound great before you commit.
At Voice Crafters, we vet every voice actor and ensure they can produce broadcast-quality audio from their home studio.
5. Consider Availability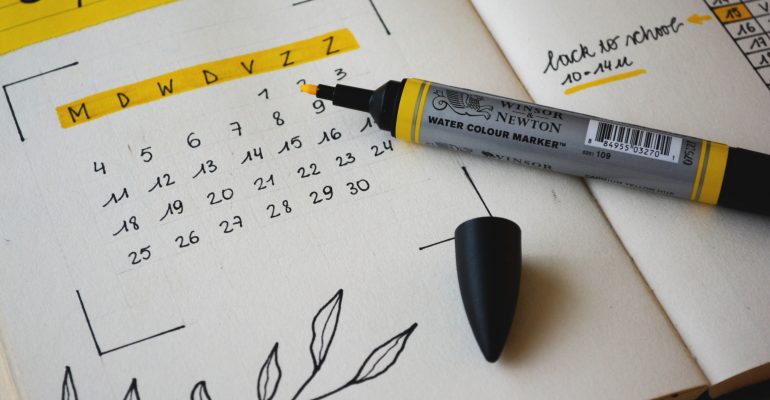 You find the perfect voice over artist for your project. However, if they're too busy or booked out for the next three months, it'll obviously pose an issue with your own deadlines, especially if you have an ongoing project.
Make sure you check the voice actor's availability, whether they have any upcoming vacations planned and confirm that your time tables are aligned so your project can run smoothly.
If you agree to work with a busy actor with limited availability, you'll want to do everything you can to ensure you're ready with your script and brief when the time comes, so there are no additional delays.
6. Check Reviews and Testimonials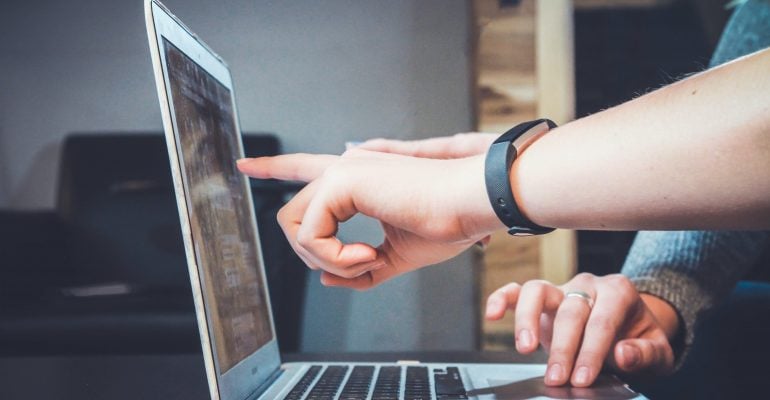 As with any professional you hire, it's a good idea to do some research to see what others are saying.
Read other customers' reviews and testimonials of the voice actor you would like to hire. In addition, check what clients are saying about the voice over agency you're thinking about working with.
7. Understand Rates and Pricing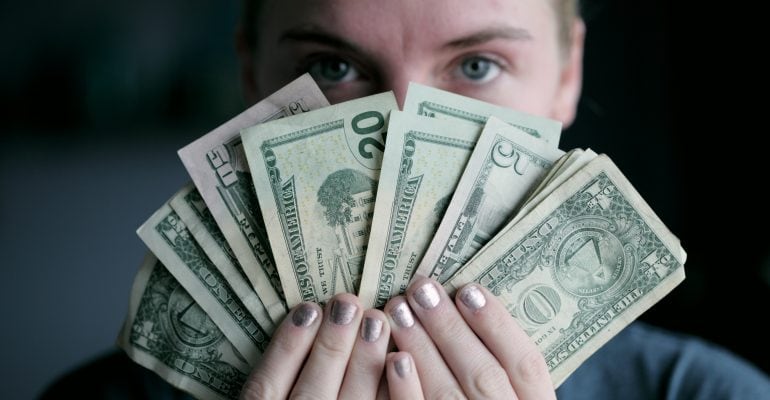 Last but not least, you'll want to have a good grasp of industry practices when it comes to rates and pricing. Ask the voice actor you're working with what factors in to their pricing and whether they work with an industry rate guide.
While low-cost platforms offering budget voice overs may be an attractive option, it's very often hit and miss.
You'll also probably want to avoid quotes that are sky-high compared to others you've been looking at.
At a minimum, make sure you understand exactly what's included and whether there's a reason why the price is so far off from industry standards.
We recommend working with agencies that pre-screen their talent. These are often companies that also look out for the voice actors' best interest and are involved with the voice talent community.
In many cases, you can also negotiate prices with actors and agencies, or at least negotiate to get better value for the money you pay.
Hire a Professional Voice Actor Today
That's it! Now that you're armed with everything you need to hire a professional voice actor, you're well on your way to bringing your creative project to life.
Ready to get started? Take a listen to our voice actors and invite your favorite ones to send you quotes today!