Refine Search
Gender
Age
Category
Got Music?
Looking for fresh production music to go with your voice over?
Success Stories
Andreas Seidler, MT.Recordings
We've been working with Voice Crafters since 2012 on various IVR, commercial and corporate projects. They have a huge database with excellent voice artists, are very professional and at fair rates. We are happy to know them and look forward to the next 5 years!
Step 1
Invite to Project
Listen to samples and invite voice actors to audition and quote for your project.
Step 2
Hire Talent
Hire your selected talent, fund project and communicate via our message board.
Step 3
Release Funds
Approve the recording and release funds for the talent when happy.
Our Irish Voice Actors
Voice Crafters represents vetted, professional Irish English voice actors who are on the top of their game!
Need the perfect voice for your creative project? Our narrators can deliver broadcast-ready voice recordings for:
and any other type of voice over you throw at us!
Work with your favorite voice talent through our online platform, or – if you have a big project requiring our management, just let us know!
We can help with any of these supplemental services:
Professional subtitling
Audio sync to Picture
Sound Effects and Foley
Mixing & Mastering
Professional Video Editing and After-Effects
But wait, there's more…!
We also have our own royalty-free music website where you'll find a huge selection of fresh, high-quality music tracks for your creative project at affordable prices.
Want to get in touch? Just contact us for help and recommendations!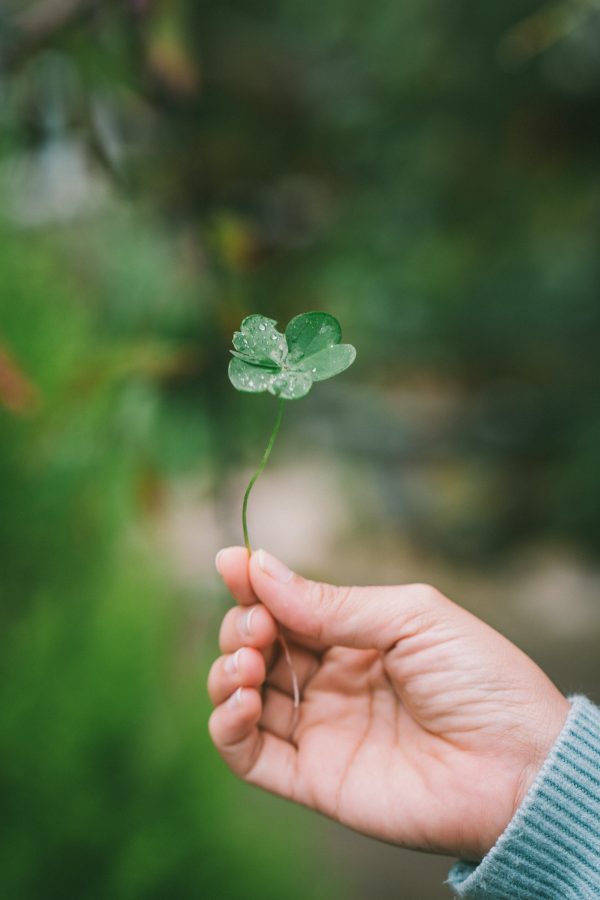 Irish English voice overs: what you need to know
In the Republic of Ireland, English is one of two official languages. In Northern Ireland, which is part of the UK, there is no official language. However, English is the de facto language of government and everyday life.
Over 4.3 million people speak Irish English as their first language, and more than 275,000 people have adopted it as their second language. But even in England, Irish English is familiar to many, thanks to many years of emigration and immigration.
Language History
The Anglo-Norman invasion was a turning point in Irish history, as it marked the start of 800 years of English/British involvement in Ireland. It took place in the late 12th century and introduced the English language to Ireland.
The Irish language remained strong for generations. It was the Tudor reconquest of Ireland in the 16th century that led to a forced decline. By the 19th century, English had become the majority language and it still is today.

Did you know:
Learning the Irish language is now mandatory in schools and it's become an official language of the European Union. An exciting new development to revive an ancient (and endangered) tongue.
Close Relations
Irish English is part of the Indo-European group and part of the Germanic language family. It's close to British English in spelling and pronunciation, rather than American English. It's also influenced by the Irish language, of course.
Accents and Voice Over Tips
There are 32 counties in Ireland (26 in the Republic and 6 in Northern Ireland). Dialect and accent vary from county to county, but the differences are minor. There are three main groups: Dublin, South-Western and Northern Irish. (Northern is sometimes referred to as Ulster.) Accents can vary by social class/education though, as well as geography.
Famous speakers of the Dublin accent include Colin Farrell and U2. Cillian Murphy and Roy Keane represent the South-West. Liam Neeson and Van Morrison have Northern accents.
Words relating to government will often be in the Irish language. For example, the police are known as the Gardaí. There are also grammar differences between Irish English and other variants. The Irish language doesn't have a word for 'yes' or 'no'. One difference is that answers will usually adopt the verb used in the question ('I do', rather than 'yes'). It's always wise to check that your text is localized to suit Irish word usage. If you need any help, please get in touch.

Did you know:
The shamrock is a symbol of Ireland. It was said to have been used by St Patrick to explain the concept of the Holy Trinity to Pagan Irelanders.
Words per minute
Like other variants of English, the average speaking rate is 150 words per minute. However, different types of recording require different speeds. If you need any help, please get in touch.
English (Irish) Voice Over Projects