Refine Search
Gender
Age
Category
Got Music?
Looking for fresh production music to go with your voice over?
Success Stories
Audelia Boker, NICE
My team works with Voice Crafters on an on-going basis and it's always a no-brainer experience! Professional. Fast. Flexible. Creative. Customer Centric. Good Value for money. What more can one ask for?!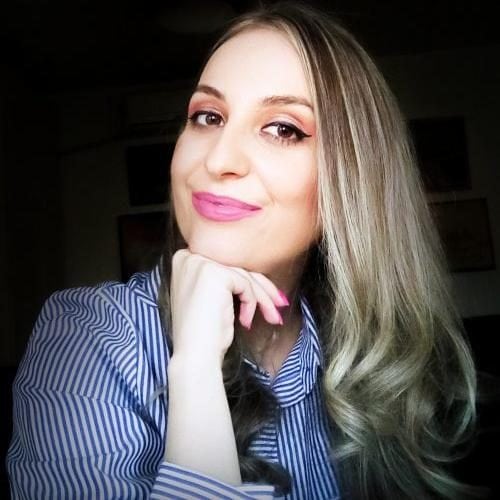 Serbian

Serbia
Professional Serbian native voice-over actor.
Step 1
Invite to Project
Listen to samples and invite voice actors to audition and quote for your project.
Step 2
Hire Talent
Hire your selected talent, fund project and communicate via our message board.
Step 3
Release Funds
Approve the recording and release funds for the talent when happy.
Our Serbian Voice Actors
Our pre-screened, professional Serbian voice actors are ready to hit that "record" button and produce broadcast-ready voice recordings for:
and any other creative project you may need that authentic Serbian voice for!
Receiving your Serbian voice over recording is quick and easy. You can with the voice actor directly through our platform's interface and communicate freely via the message board.
For larger projects involving localization, post-production and/or video editing work, just contact us to manage the entire process for you.
If you need any of these additional services, you've come to the right place:
Professional Translation to and from Serbian
Serbian Subtitles
Audio Sync to Picture
Sound Effects and Foley
Mixing and Mastering
Professional Video Editing and After-Effects
And…there's more!

We have our very own royalty-free music website where you'll find a huge selection of original music for your video or presentation at a great price. Go ahead and check out Audio Buzz today!
Need help? Just contact us for more help and recommendations!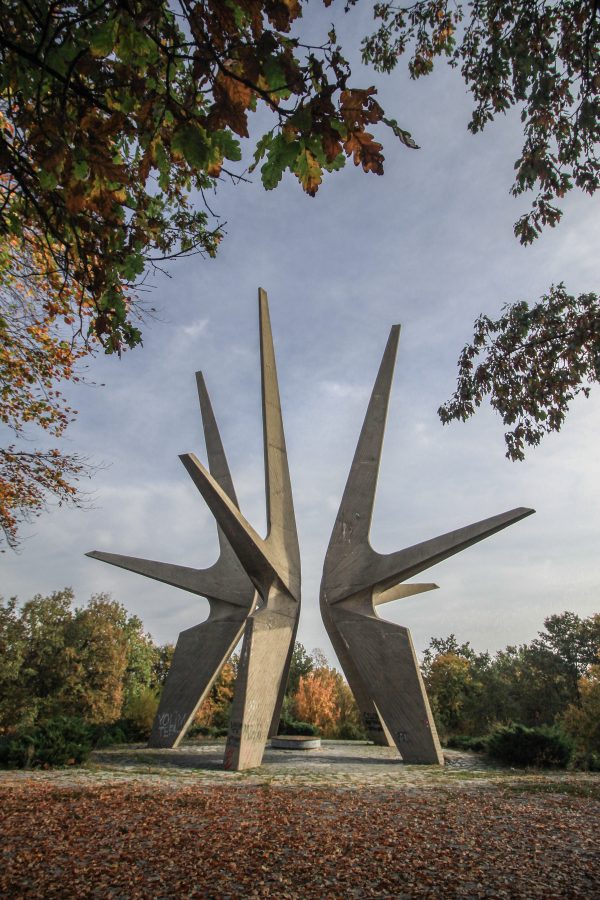 Serbian voice overs: what you need to know
Serbian is a South Slavic language, spoken mostly in Serbia, Kosovo, and Bosnia and Herzegovina where it's the official language. Around 8 million people are native Serbian speakers and additionally, less than 1 million people speak Serbian as a second language.
Serbian is a rather widely spoken language in the Balkan peninsula. There are many Serbian speakers in Montenegro, Croatia, North Macedonia, Hungary, Slovakia, and the Czech Republic.

Did you know:
Language History
Serbian history follows the same footsteps as its relative — the Serbo-Croatian language. Serbian developed from Old Church Slavonic — an ancient liturgical language that was used in Slavic territories since the 9th century.
As an autonomous language that differed from Old Church Slavonic, Serbian emerged around the 11th century. Around this time, the first written texts in Serbo-Croatian appeared.
Things get tricky when we get to modern times. The contemporary Serbian language has been shaped by historical events and conflicts in the Balkan region. During the period of Yugoslavia (1918-1992), Serbian was the official language of the unified Balkan countries.
After the dissolution of Yugoslavia, all Balkan states established their own official languages. The problem? Well, they're all very similar and mutually intelligible. Just have different names.
There are many issues surrounding the Serbo-Croatian language official status — mostly because of the complex relationships between countries in the Balkan region.
Close Relations
Because of the same Serbo-Croatian language family, Serbian is very closely related to other languages in this language group — Croatian, Serbian, Bosnian, and Montenegrian.
In fact, all Serbo-Croatian language varieties are mutually intelligible. A Serbian speaker won't have any problems understanding a Croatian, Bosnian, or Montenegrian speaker.
However, all four language varieties share some differences, mostly in their vocabularies. The biggest part of Serbian vocabulary is of Slavic origin. However, it also has quite a few borrowings from other languages. Loanwords of Turkish, Latin, German, French, and Russian are common in the Serbian lexis.
Serbian is quite liberal in terms of borrowing words from other languages even today. Serbian has borrowed many words related to culture, media, and lifestyle from English.
Accents and Voice Over Tips
Since Serbian is technically a standardized variety of Serbo-Croatian, things get tricky when we discuss Serbian dialects. On one hand, Serbo-Croatian has three major dialects: Chakavian, Shtokavian, and Kaikavian. Nonetheless, Serbian has its own regional dialects that are spoken in Serbia.
When recording a Serbian voice over, it's crucial to understand how similar the language is to Croatian, Montenegrian, and Bosnian. After all, they're all mutually intelligible!
So how does Serbian differ from other Serbo-Croatian varieties? First of all, Serbians tend to use the -ovati suffix while Croatian, for example, uses -irati. There are quite a few differences in vocabulary, too. Most notably, Serbians use Westernized names for months — for example, 'April' (Serbian) and 'travanj' (Croatian).
All in all, subtle differences, in this case, really make the language!
Serbian Voice Over Projects