Refine Search
Gender
Age
Category
Got Music?
Looking for fresh production music to go with your voice over?
Success Stories
Andreas Seidler, MT.Recordings
We've been working with Voice Crafters since 2012 on various IVR, commercial and corporate projects. They have a huge database with excellent voice artists, are very professional and at fair rates. We are happy to know them and look forward to the next 5 years!
Step 1
Invite to Project
Listen to samples and invite voice actors to audition and quote for your project.
Step 2
Hire Talent
Hire your selected talent, fund project and communicate via our message board.
Step 3
Release Funds
Approve the recording and release funds for the talent when happy.
Our Australian Voice Actors
Voice Crafters represents some of the best Australian English narrators you'll find.
Since 2008, Voice Crafters has been one of the top voice over agencies online.
Our vetted voice actors are versatile and experienced so whether you need narration for a:
We've got the perfect voice for you!
You can work with your choice of talent through our platform, or if your project is more substantial and needs hands-on management, just have us take over the process from A-Z for you.
We have years of experience in post-production-related tasks ,like sync, adding SFX, mixing, mastering, subtitling and much more!
And we don't stop there…
Need amazing music for your creative project? Check out our royalty-free music website for a huge library of hand-picked production tracks that are nothing short of spectacular!
Need help? Go ahead and hit us up with a message. We'll gladly help you with any question you may have on your project.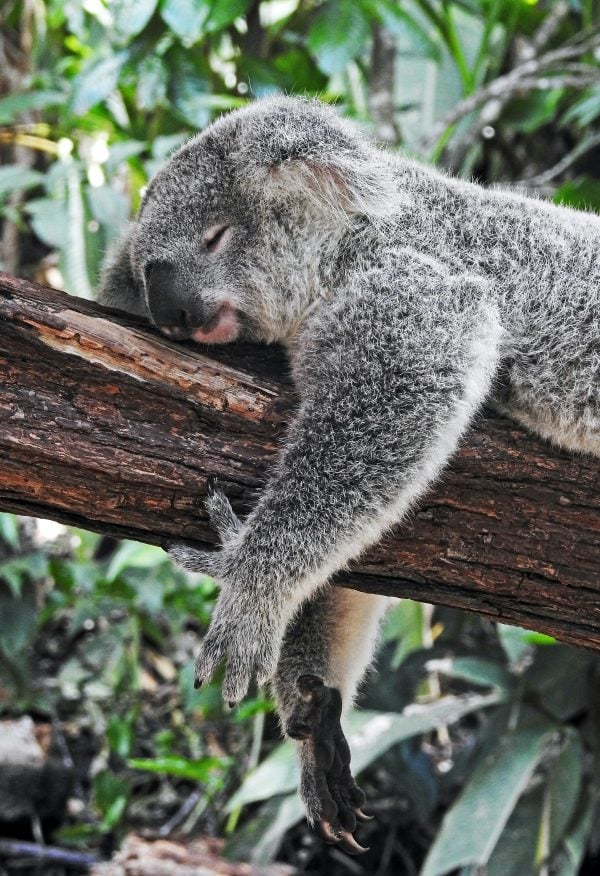 Australian English voice overs: what you need to know
Australia is a country without an official language.
In practice, virtually all of the population (estimated at 25.4 million people) speaks Australian English. There are also many indigenous languages like Warlpiri and Tiwi.
In addition,  immigrant languages like Mandarin or Arabic are quite widespread. 76% of the population speak only English at home.
Language History
British settlers founded a colony in New South Wales in the late 18th century. And brought the English language with them. The settlers represented many different parts of the UK and Ireland.
Immigration from the UK to Australia included exiled convicts and people seeking their fortune during the Australian gold rushes. This meant that the children of the colony heard a whole range of accents and dialects, particularly from Ireland and South East England. They soon created a distinctly Australian pattern of speech. It quickly took hold.

Did you know:
Close Relations
English is closely related to German, Dutch and the Scandinavian languages. Australian English also has unique influences from Aboriginal and Oceanic languages.
Accents and Voice Over Tips
Australian accents don't vary much geographically. Although the country is 4.8 million square miles big, there's a surprising consistency of pronunciation. This may be due to high internal mobility and mass university education.
There may be slight differences in pronunciation in South Australia compared to Queensland or New South Wales. It's worth considering that accents are more likely to vary by social class. The 'general Australian' accent will be understood and accepted everywhere. It's used by 55% of the population, particularly in a work or government context. 'Broad Australian' sounds more working class and is used by 35% of the population. Who are you targeting?
Australian English combines words and grammatical features from both the American and British variants. For example, it follows British spelling for words like 'colour' and 'organise', but uses 'program' instead of 'programme'.

Did you know:
90% of English text consists of the same 1000 words.
There are also distinctly Australian phrases and usage. This includes many abbreviations, such as 'barbie' for 'barbecue' or 'mozzie' for mosquito'. It's often the case that informal language needs the most adaptation. Fair dinkum. If your video is conversational, get the text checked by a native Australian before the recording.
Words per minute
Like other forms of English, the average speaking rate is 150 words per minute. However, the more information you're trying to convey, the more your voice actor will need to slow down. Always take the target audience and purpose into account when planning your voice over.
English (Australian) Voice Over Projects
Australian English voice over for KKL-JNF ANZAC
The voice over for this video, highlighting JNF – Australia's contribution to Israel's development in southern Israel, was voiced by Australian voice talent Ralph D.
Ralph has worked as a professional voice over artists since 1988 and has voiced for numerous brands, such as Qantas, National Australia Bank, GE Money, Ticketmaster, the U.S. Consul General, the British High Commission, and many more!
Visit Ralph's voice over profile right here.