Refine Search
Gender
Age
Category
Got Music?
Looking for fresh production music to go with your voice over?
Success Stories
Anat Kutner, Sunday Sky
Sunday Sky have been working with Voice Crafters since 2010. During all these years we have been getting the best service you can expect from a vendor. Our voice over requirements are more challenging than the average client, and voice crafters always rises to the occasion, in a professional, pleasant, organized manner. And you get all of this for a very fair price!
Step 1
Invite to Project
Listen to samples and invite voice actors to audition and quote for your project.
Step 2
Hire Talent
Hire your selected talent, fund project and communicate via our message board.
Step 3
Release Funds
Approve the recording and release funds for the talent when happy.
Our Italian Voice Actors
Our professional voice actors are all 100% native speakers and versatile in their craft.
Do you need an authentic Italian voice for a:
…or anything else requiring Italian narration? You can count on us for broadcast-quality voice recordings and  speedy turnaround times!
Working with us is easy! You can work directly with the voice actor through our platform. Alternatively, for larger jobs involving more task-intensive post-production tasks, simply hire us to manage the entire process for you.
Voice Crafters offers professional translations, subtitling, sound effects and more! You'll find all the post-production services you need right here under one roof.
And that's not all…
If you're looking for the perfect music bed to go with your video or presentation, please visit our sister site Audio Buzz – where you'll find a huge selection of original royalty-free music at a great price!
Of course, you can also send us a quick message if you need any help or have questions. We reply pretty quickly!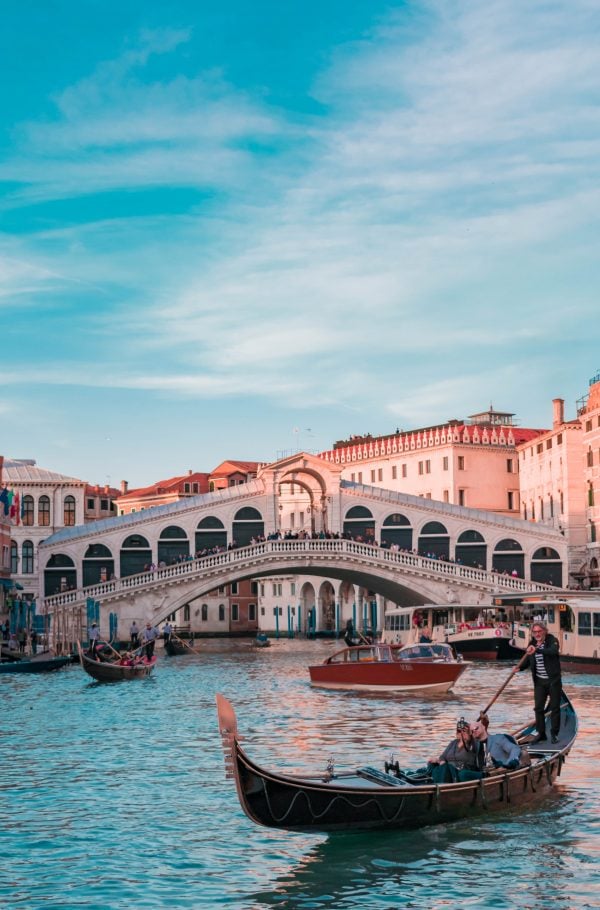 Italian voice overs: what you need to know
Italian, one of the most popular languages in Europe, is a Romance language, native to around 67 million people . Additionally, more than 13 million people speak Italian as a second language.
Italian is the sole official language of Italy, Vatican City, and San Marino. It's also one of the official languages in Switzerland. Italian is also a popular language in France as well as Croatia and Slovenia.

Did you know:
The majority of classical music terms that are used today are Italian. Forte, piano, soprano, you name it – all terms of classical music theory originated in Italy.
Language History
Just like all Romance languages, Italian descended from Vulgar Latin. The gradual development of Italian started after the fall of the Roman Empire in the 5th century. After the fall of the Empire, standard Latin was pushed out by various local varieties.
The first written texts in the Italian vernacular date back to the 10th century. However, the increase in literature written in Italian rose in the 13th and 14th centuries, thanks to the famous Italian poets: Dante Alighieri, Giovanni Boccaccio, and others.
Italian did not have a standardized language variant until 1861 – the year of Italian Unification. Even then, only 2.5% of Italians were able to speak the standard language. Instead, the locals spoke regional varieties.
Strangely enough, the introduction of television in the 1950s had a great effect on the spread of standardized Italian as well as literacy.
Close Relations
Italian shares similarities with other Romance languages derived from Latin, such as Portuguese, Romanian, and Spanish. Most notably, French is exceptionally similar to Italian. Surprisingly, the two languages share as much as 85-90% of the vocabulary!
While Romance languages are not fully intelligible, they could be understood to a certain degree by the speakers of different Romance languages.
When it comes to Italian vocabulary, the majority of terms are inherited from Latin. However, Italian extensively borrowed from foreign languages too. Many terms of fashion were borrowed from French, terms of psychology – from German, and sports terms – from English.

Did you know:
English has many words of Italian origin. For example, volcano, influenza, ballerina, zucchini, and graffiti.
Accents and Voice Over Tips
The Italian language is rich in the dialect department. It's estimated that around 34 native languages and regional dialects are used in Italy today. There's quite a lot of debate going on about whether some Italian dialects are actually independent languages.
The most used dialects of Italian are Florentine, Neapolitan, Venetian, Sicilian, and Romanesco. The standardized Italian is greatly based on the Florentine dialect.
While the standard language is understood in the whole country, regional varieties are usually preferred by the locals. So, the spoken language greatly varies based on geography. When recording a voice over, it's wise to know whether standard Italian or a local variety should be used.
When it comes to spoken Italian, it's pronunciation and tone is similar to other Romance languages.
Words per minute
Just like its relatives Spanish and French, Italian is one of the fastest spoken languages in the world! Averaging at 6.99 syllables per second, spoken Italian is definitely not slow. However, there's no need to rush when speaking – make sure to choose a tempo that is suitable to your listeners.
Italian Voice Over Projects