Italian Voice Over Artists
Ciao! If you're in need of a native Italian voice – you're in the right place! Voice Crafters has some of the top Italian voice over artists you'll find – at prices you won't be able to resist!
Our professional voice talents are all 100% native speakers and versatile in their craft.
Do you need an authentic Italian voice for a TV or a radio spot? an explainer video or an e-learning module?
You can count on us for a delivery that is of the best audio quality and at quick turnaround times!
And that's not all…
Voice Crafters also offers additional services such as translations, subtitling, sound effects and more! You'll find all the post-production services you need right here under one roof.
Scroll down to view our Italian voice actors' profile pages below, listen to demos and find the one who fits your vision.
You can hone your search by entering keywords like "personable", "warm" or "enthusiastic" to the search bar.
Of course, you can also send us a quick message if you need any help or have questions. We reply pretty fast!
Gender
Age
Category
Got Music?
Looking for fresh production music to go with your voice over?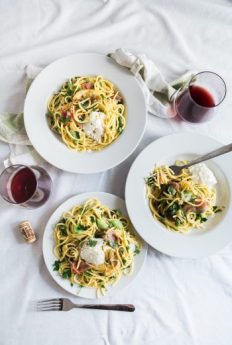 A Brief background of the Italian Language
Italian, which is the official language of Italy, as well as Switzerland, San Marino, and the Vatican City, is spoken by more than 65 million people. The European Union and the Sovereign Military Order of Malta also consider Italian to be one of their official languages. In Slovenia and Croatia, Italian is a minority language, often spoken as a second tongue.
The Accademia della Crusca regulates this romance language, which stems from the Indo-European language family.
A descendant of Latin, the Italian that is spoken today is based upon the Tuscan dialect, with influences from the Germanic that was developed after the Roman occupation. Though the language has morphed over the centuries to become more modernized, it remains the closest living language to Latin.
Italian, like many other languages, has split into smaller dialects that are based upon class structure. Wealthy Italians spoke a more formal version than that of the Italian spoken by the peasants or farmers.
The native voice actors at Voice Crafters are standing by to record your script today. Contact us now to book one for your project.