When you hear the phrase "voice acting," you might think about animated movies or TV shows.
While entertainment is one of the main applications of voice over work, voice actors also work on many other types of content.
Medical narration is most often intended for healthcare audiences including medical students, the pharmaceutical industry, healthcare workers, and other hospital employees.
However, some medical narrations may target non-professionals. For example, people who are looking for information about treatments online.
This kind of voice acting shares some characteristics with voice overs recorded for entertainment purposes, but there are also some major differences between them.
In fact, there are even significant differences within the informational voice acting space.
For example, a company training video, public service announcement, and medical narration will have three different styles and require three very different voice actors.
Let's take a look at some of the key factors to keep in mind when looking for a voiceover artist for your upcoming medical narration.
1. Understand Your Audience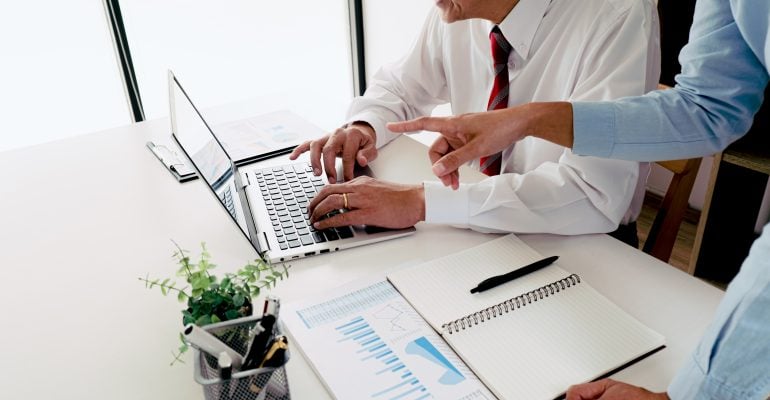 Medical narration is obviously more serious than entertainment content, but the tone can still vary dramatically from one project to another.
When you're preparing a narration for an academic setting, for example, you should be working toward a calm, measured tone that matches the complexity of the subject.
Voice over talent specializing in elearning may be a good fit as they are more adept at recording long-form narration and professional voice actors are typically more proactive in asking questions about the intended audience and pronunciation of proprietary terms.
While narrations directed at a lay audience still involve serious content, they might be better off with a more casual style that makes the information more approachable for people who don't have medical training.
With that in mind, the first step of the process should involve considering what your audience is looking for and what they should get out of the narration.
Once you have that information, you can start looking for a voice actor who fits your parameters for the project.
2. Focus on Experience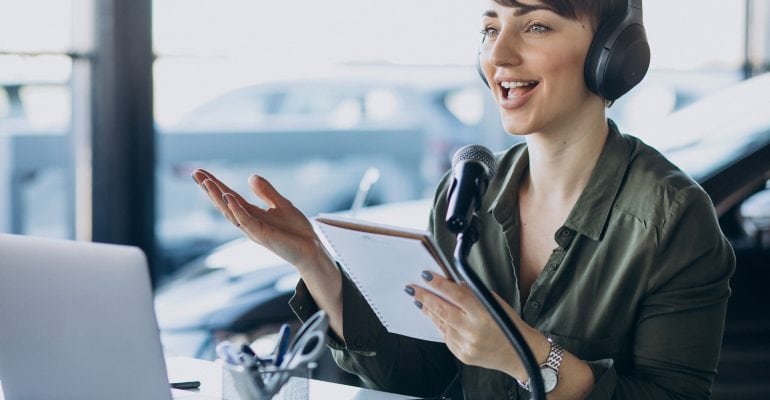 If you're trying to produce a professional medical narration, you should work with a voice actor who has the experience necessary to meet your goals.
Medical narration comes with several unique challenges, so voice actors who focus on other kinds of projects may not do as well with this kind of work.
The first difficulty they'll encounter when working on a medical narration is simply mastering the pronunciation of various terms.
Unless you have a medical degree, you probably won't know the pronunciation of many of these terms off the top of your head.
When working with medical content or any other specialization, it's important to be extra careful about pronunciation.
Serious mistakes can pop up if you don't involve at least one person who's familiar with the terminology that's being used.
One famous example of this came in Back to the Future, where Doc Brown pronounces the word "gigawatt" with a J sound.
Contemporary audiences will immediately notice the mistake, but these kinds of errors are easy to make when there isn't anyone on set who knows the correct pronunciation of less common words.
To avoid pronunciation mistakes and other issues, look for voiceover artists who have experience on other projects in the medical field.
Of course, you should stay vigilant and take some time to confirm the correct pronunciations on your own before the start of the recording session.
3. Cast a Wide Net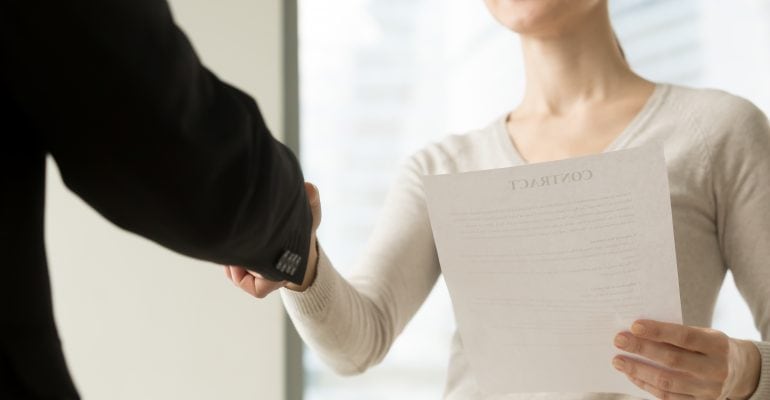 One of the most common mistakes clients make when looking for voice talent is going with the first person who appears to fit their needs.
Even if you think you've found the right candidate based on their voiceover demo, ask to evaluate them based on custom auditions.
Listen to all audition files you've received to see if there are any voice actors who could be an even better fit for your narration.
Medical content requires a unique mix of professionalism and approachability, and even a highly skilled voice actor may need some coaching to match the balance you're looking for.
Medical narration video by British voice talent Sarah S. 
On top of great vocal skills, the right voice actor will also be ready to work collaboratively and adjust their delivery to fit specific projects.
If possible, try to hire someone who will be available for additional sessions in the future. You can also ask the talent agency you're working with for recommendations.
Medical approaches and recommendations are constantly responding to new information, so it's critical to give yourself the option to update your narration later on.
Otherwise, you'll have to find a brand new voice over artist and start a second project from scratch for any future changes.