Refine Search
Gender
Age
Category
Got Music?
Looking for fresh production music to go with your voice over?
Success Stories
Anat Kutner, Sunday Sky
Sunday Sky have been working with Voice Crafters since 2010. During all these years we have been getting the best service you can expect from a vendor. Our voice over requirements are more challenging than the average client, and voice crafters always rises to the occasion, in a professional, pleasant, organized manner. And you get all of this for a very fair price!
Step 1
Invite to Project
Listen to samples and invite voice actors to audition and quote for your project.
Step 2
Hire Talent
Hire your selected talent, fund project and communicate via our message board.
Step 3
Release Funds
Approve the recording and release funds for the talent when happy.
Our South African Voice Actors
At Voice Crafters you'll find some of the best South African voice actors online!
Through our non-compromising approach to quality, we've gained the trust of thousands of clients since we opened our doors in 2008.
Our voice talents are 100% vetted and experienced for whatever narration you require, be it:
Or any other creative project on-hand.
You can work and interact with voice talents directly through our platform – or for larger projects, simply contact us to manage the process for you.
If you need any of these supplemental services:
Translation and Subtitling
Sync to picture
Sound Effects and Foley
Mixing & mastering,
Video Editing and After Effects
We've got you covered!
Need help? Send us a message and we'll gladly help you with any facet of your project.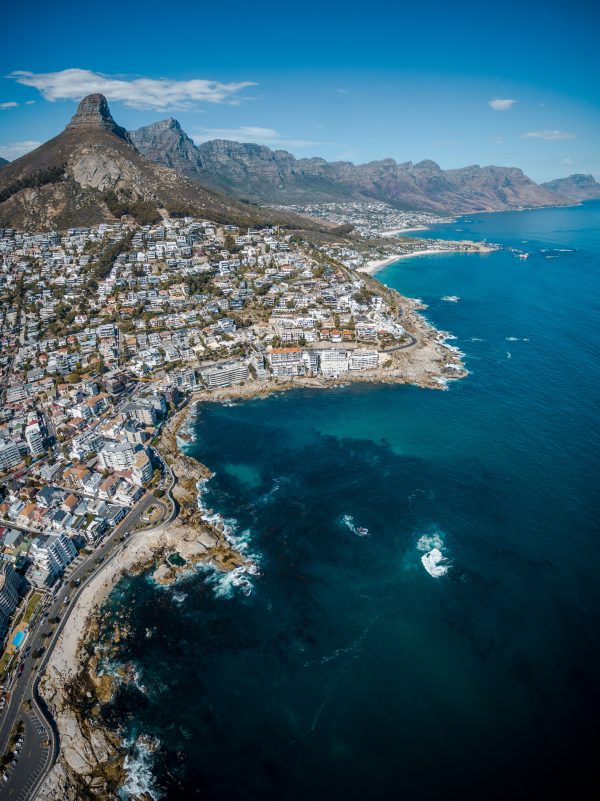 South African English voice overs: what you need to know
South Africa has an amazing eleven official languages. As well as 25 further indigenous languages that don't yet have official status.
English is the primary language of parliament, business and the media, but all languages have equal legal standing. English is also a compulsory subject in South African schools.
4.9 million South Africans  speak English as a first language. This adds up to 9.6% of the population and puts it in sixth place. However, most South Africans speak more than one language and English acts as a lingua franca.
The most commonly spoken language at home and outside is Zulu. But post-apartheid-era policies have  created an increase in the use of English and in multilingual individuals.
South Africa's population stands at 56.7 million.
Language History
The British first colonized the South African region in 1795. Their goal was to control a key sea route, rather than establish a settlement. English speakers began to arrive in larger numbers from 1820.
The Dutch had been present in South Africa since 1652, when traders from the Dutch East India Company developed an outpost. This put the English in a minority and they recruited British schoolmasters and clergy to promote their language.
The Union of South Africa was formed in 1910 and, English and Dutch were the official state languages. (Dutch was later replaced by Afrikaans, its daughter language.)
South African English has evolved from British English and resembles it in many ways. However, the increasing influence of American pop-culture is making itself felt strongly.
Close Relations
South African English belongs to the same language family as Afrikaans – the Germanic family. The indigenous languages of South Africa are part of the large Bantu family. And all of South Africa's languages have an effect on each other, borrowing the most apt words and phrases for particular situations.

Did you know:
Accents and Voice Over Tips
South African English accents are influenced by the speaker's mother tongue. Among people who speak English as a first language, they're also influenced by race (White, Black, Indian, Colored) and social class. This creates a complex matrix of different accents, which can have different connotations for the listener.
Words per minute
The average speaking rate for South African English is 150 words per minute. Considering how multilingual South Africa is, try to gauge the proficiency level of your audience and go from there. The amount of information you're trying to convey and any emotion your character is feeling will also affect the rate of speech.

Did you know:
South Africa has 10 UNESCO-designated World Heritage sites. They include the fossil hominid sites near Johannesburg, home to some of the earliest human fossils ever found.  The sites are also called the Cradle of Humankind.
English (South African) Voice Over Projects