Refine Search
Gender
Age
Category
Got Music?
Looking for fresh production music to go with your voice over?
Success Stories
Andreas Seidler, MT.Recordings
We've been working with Voice Crafters since 2012 on various IVR, commercial and corporate projects. They have a huge database with excellent voice artists, are very professional and at fair rates. We are happy to know them and look forward to the next 5 years!
Step 1
Invite to Project
Listen to samples and invite voice actors to audition and quote for your project.
Step 2
Hire Talent
Hire your selected talent, fund project and communicate via our message board.
Step 3
Release Funds
Approve the recording and release funds for the talent when happy.
Our Japanese Voice Actors
Voice Crafters offers 100% vetted, native Japanese voice actors!
You'll find the perfect voice for any project here. Whether you are working on:
or any other production requiring Japanese narration, we've got the perfect voice for you!
You'll get voice recordings in broadcast-quality audio and turnaround time for most projects ranges between 24-48 hours.
You can work with your chosen voice talent directly via our platform on the site, or for larger projects, let us manage everything for you from start to finish!
And….there's more!
Need a music bed track for your video or presentation?
Check out our sister site – Audio Buzz. You'll find a large catalog of original royalty-free music tracks in every genre or mood.
Have any questions? Go ahead and contact us for help and suggestions on how to take your project to the next level!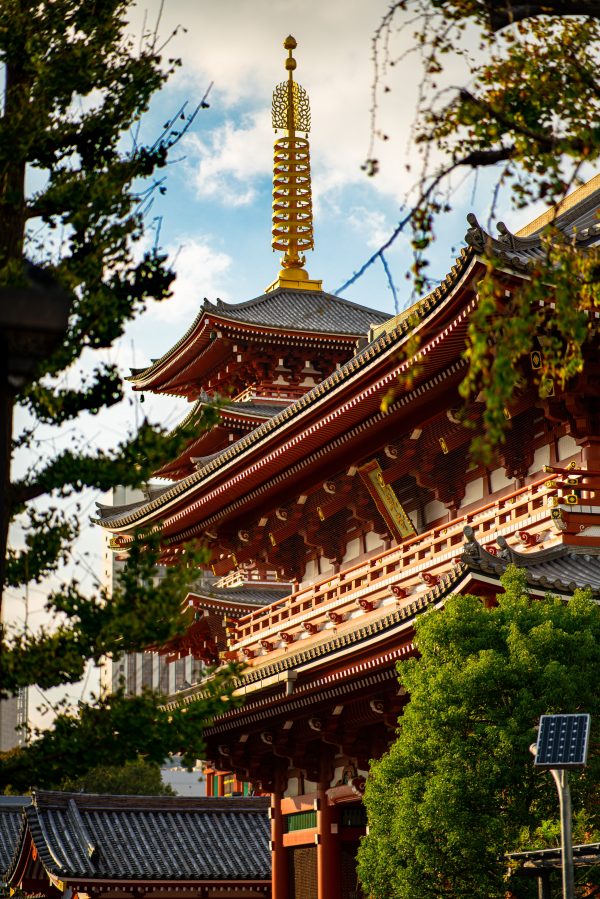 Japanese voice overs: what you need to know
Japanese is an East Asian language, spoken by more than 127 million people worldwide. It's estimated that 126 million people are native Japanese speakers, while an additional 1 million people speak Japanese as a second language.
Japanese is a national language only in Japan and Palau. However, there are prominent Japanese speaking communities in Brazil, the US, and the Philippines to name a few.

Did you know:
Japanese is in the top 10 most spoken languages in the world. Currently, it ranks as the 8th most spoken language.
Language History
Japanese is the only modern language whose specific origins are not fully understood. Historians hypothesize that around 300 BCE the language of Korea was brought into Japan and mixed with the already existing local vernaculars.
The long history of the Japanese language is categorized into four periods: Old, Late Old, Middle, Early Modern, and Modern. The first known Japanese texts date back to the 8th century and mark the transition from Old Japanese to Late Old Japanese.
Modern Japanese retained many features of the older periods. Surprisingly, Old Japanese can be well understood by today's speakers!
Close Relations
Japanese is rather unique – it's not closely related to any known language. While its relationship with Korean is debated, the languages do have some similarities in terms of syntax, morphology, and some vocabulary. However, Japanese doesn't have a close relative.
Despite popular belief, Japanese is not related to Mandarin Chinese. Yet, Japanese adopted the Chinese writing symbols in its written language.
Japanese vocabulary also contains many foreign loanwords. In modern Japanese, around 80% of borrowed words come from English. Loanwords of Chinese, Dutch, Spanish, and Portuguese origins are also common.

Did you know:
Japanese has not one, but three writing systems: Hiragana, Katakana, and Kanji. Kanji is the oldest writing system based on logographs, While the other two are simplified versions of it. Interestingly enough, all these writing variations are used together, even in the same sentence.
Accents and Voice Over Tips
Japan is the land of dozens of Japanese regional dialects. Most commonly, Japanese dialects are categorized into two groups: Western and Eastern.
The most prominent Eastern dialect is the Tokyo dialect – a dialect of the capital that acts as the basis of the Standard Japanese. The second in line is the Western Kyoto dialect, widely spoken in the city of Kyoto and Western Japan.
When recording a Japanese voice over, keep in mind that Japanese has many grammatical features to express formality and politeness. That's why knowing your target audience and the message you want to convey is crucial.
Words per minute
Japanese is a very fast spoken language. In fact, studies suggest that Japanese might be the fastest spoken language in the world. The average speed of spoken Japanese is about 7.84 syllables per second. It's much faster than English – 6 syllables per second on average.
Naturally, the tempo of spoken Japanese will depend on the situation and specificities of the text.
Japanese Voice Over Projects
Japanese voice over for Silent Partner
The voice over for this entertaining promotional video for Silent Partner has been recorded by Voice Crafters in Korean, Mandarin Chinese, Cantonese and Japanese.
This Japanese version was recorded by Masashi F.
Masashi is a seasoned Japanese voice over talent who also speaks Italian and English.
Visit Masashi's profile page here.