Refine Search
Gender
Age
Category
Got Music?
Looking for fresh production music to go with your voice over?
Success Stories
Audelia Boker, NICE
My team works with Voice Crafters on an on-going basis and it's always a no-brainer experience! Professional. Fast. Flexible. Creative. Customer Centric. Good Value for money. What more can one ask for?!
Step 1
Invite to Project
Listen to samples and invite voice actors to audition and quote for your project.
Step 2
Hire Talent
Hire your selected talent, fund project and communicate via our message board.
Step 3
Release Funds
Approve the recording and release funds for the talent when happy.
Our Portuguese Voice Actors
Voice Crafters works with some of the best Portuguese voice actors on earth!
We pride ourselves in an excellent customer experience and we never compromise on the quality our voice actors deliver.
Rest assured the audio you'll receive will be pristine and to the highest broadcast standards.
Our native voice talents have years of voice acting experience and are super versatile, so you can count on a perfect delivery for any type of voice over. Whether you're working on:
Or any other creative project, we have you covered!
You can work directly with the voice artist through our platform, or for large-scale localization projects or ones involving additional post-production work, just call on us to manage everything for you from A-Z.
We can also help you with these tasks:
Professional translation to and from Portuguese
Subtitling
Sound effects
mixing and mastering
Video Editing and After-Effects
Everything you need under one roof!
And there's more…!
Need amazing production music for your video or presentation? Check out our royalty-free music website for a huge selection of hand-selected, original music tracks. All at great prices!
If you have any questions, please contact us today. We're here to help!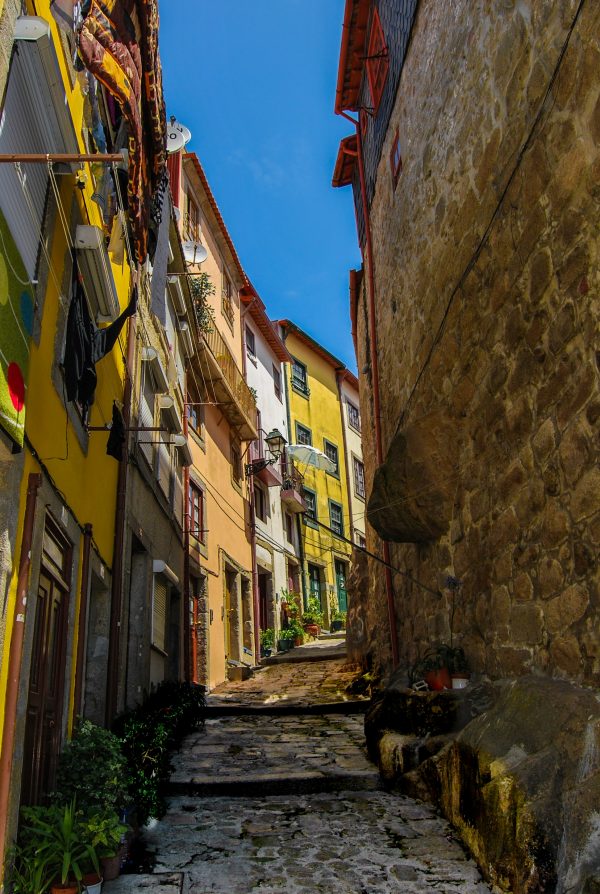 Portuguese voice overs: what you need to know
Portuguese is a Western Romance language, native to more than 220 million speakers in all over the world. Additionally, more than 20 million speak Portuguese as a second language.
Impressively, Portuguese is the official language in 10 countries, including Portugal, Brazil, Guinea-Bissau, Mozambique, Angola, São Tomé and Príncipe, and Cape Verde.
However, Portuguese reach doesn't end here. Portuguese diaspora speaks the language all over the world, including France, The United States, and Switzerland.

Did you know:
Language History
Like all Romance languages, Portuguese roots from Vulgar Latin. However, that's where Portuguese differs from its Romance relatives. Unlike other languages that developed solely from Latin, Portuguese was also greatly influenced by Celtic languages.
Portuguese as an independent language gradually appeared around the 14th century. Around that time, Galician-Portuguese that was spoken in the Iberian Peninsula formed two independent language varieties. The first written text in Portuguese dates back to 1214 — King Alfonso II's will.
In the 15-16th centuries, Portuguese emerged as a lingua franca in America, Asia, and Africa. Portuguese was the main language of the colonial trade, official matters, and everyday communication. As the Portuguese colonial empire expanded around the world, so did the language.
Because of Portuguese broad spread, many Portuguese-based creoles emerged in colonized territories. The majority of them are spoken to this day.
Close Relations
Portuguese has similarities to other Romance languages because of their shared Latin roots. However, Portuguese is most closely related to Spanish. Despite popular belief, Portuguese and Spanish are not completely mutually intelligible. However, the two languages share a high comprehension rate and most speakers can more or less understand each other.
Portuguese is also very similar to Galician — both languages are almost fully mutually intelligible because of their shared past.
When it comes to Portuguese vocabulary, the core words are inherited from Latin. But the Portuguese lexicon was greatly shaped by borrowings from other languages. Loanwords from Arabic, Greek, German, and Dutch are very common in Portuguese.
More recently, like many other languages Portuguese extensively borrowed from English — mostly terms related to popular culture and technology.

Did you know:
Accents and Voice Over Tips
Portuguese is a Pluricentric language — it has two standard written and spoken variants. There are two main dialect groups: European Portuguese and Brazilian Portuguese. Both of these continental varieties are mutually intelligible. However, they do have considerable differences in pronunciation, grammar, and especially vocabulary.
Both European and Brazilian Portuguese have many different regional dialects. In Portugal, for example, the standard Portuguese is based on the Southern varieties (as spoken in capital Lisbon). The standard language variety in Brazil is quite similar to that in Europe.
Portuguese Voice Over Projects