Refine Search
Gender
Age
Category
Got Music?
Looking for fresh production music to go with your voice over?
Success Stories
Anat Kutner, Sunday Sky
Sunday Sky have been working with Voice Crafters since 2010. During all these years we have been getting the best service you can expect from a vendor. Our voice over requirements are more challenging than the average client, and voice crafters always rises to the occasion, in a professional, pleasant, organized manner. And you get all of this for a very fair price!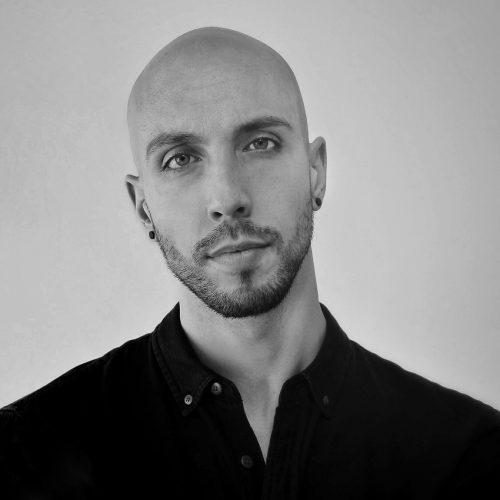 Spanish (Castilian)

Spain
PROFESSIONAL SPANISH VOICE TALENT. Professionality, quality, quickness, and mainly, passion for my j...
Dani M.

Spanish (Castilian)

Spain

PROFESSIONAL SPANISH VOICE TALENT. Professionality, quality, quickness, and main...

Get a quote now

Invited
Step 1
Invite to Project
Listen to samples and invite voice actors to audition and quote for your project.
Step 2
Hire Talent
Hire your selected talent, fund project and communicate via our message board.
Step 3
Release Funds
Approve the recording and release funds for the talent when happy.
Our Castilian Spanish Voice Actors
At Voice Crafters, we pre-screen every voice actor so you're guaranteed to receive a perfect Spanish voice recording every time!
All our Spanish voice over artists have a ton of experience under their belt. No matter the project, you'll find the best narrators right here.
For these, and any other project that may need a native Iberian Spanish voice over, we've go the perfect voice for you!
Work directly with our voice actors through our platform, or for bigger projects, just have us manage everything for you.
We can take care of any post-production tasks, video editing work, After-Effects, translation, subtitling, you name it – we can do it for you!
And yes….it gets better!
Do you need amazing production music for your video or presentation? Check out our royalty-free music website – Audio Buzz, for some awesome music at super-affordable prices
Have questions? Not sure about anything? just let us know! We're here to help!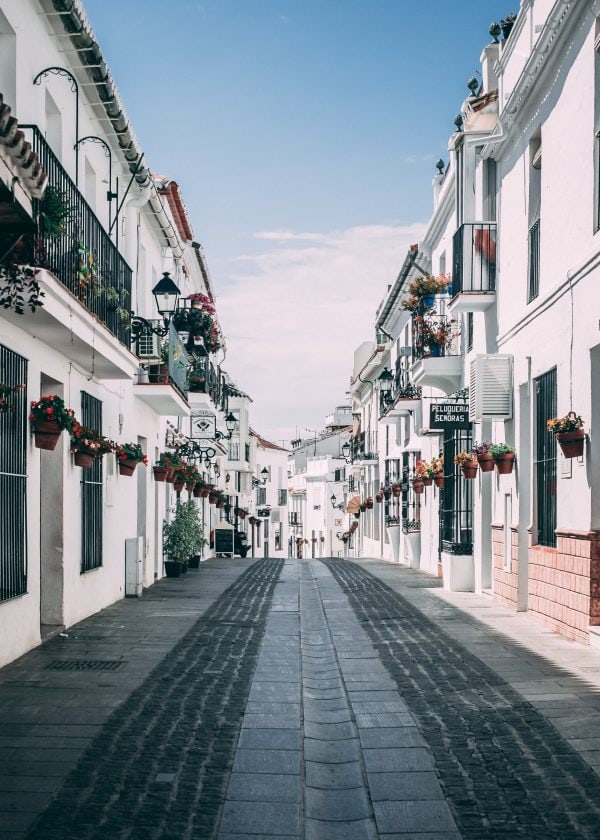 Castilian voice overs: what you need to know
Spanish is a very popular language with approximately 577 million Spanish speaking people across the world (of which 480 million are native speakers). Castilian Spanish is one of the 11 major Spanish dialects. It began as a dialect in northern Spain and became the language of the court to the kingdoms of Leon and Castile in the 13th century. Castilian Spanish has many words originating from Arabic
Castilian Spanish is the original Spanish and is considered to be the 'most proper'. It is the form of Spanish with the purest accent and the one most commonly taught in schools.
Language History
Spanish is a romantic language derived from Latin. The first records of the Spanish language begin roughly 2,000 years ago when the Romans came to the Iberian Peninsula. The Hispania inhabitants intermingled with the Latins and the language evolved into a new dialect known as vulgar Latin.
Vulgar Latin was spoken in the north-central region of Spain which then evolved to become Castilian Spanish.
King Alfonso was one of the main contributors to the spread of Castilian Spanish. In the t3th century, the king ordered scholars to translate historic and scientific documents into Castilian Spanish. Because of these translations, Castilian Spanish was used to disseminate information across western Europe.
King Alfonso also instead that Castilian Spanish was officially recognized as the language of government and its administration
Spanish (Castilian) Voice Over Projects
Castilian Spanish voice over for Vacationship
This awesome promo video for the vacationship ad was recorded by Jose C. D.
Jose brings over 25 years of professional VO experience and has voiced for Volkswagen, Timberland, IBM, Vodafone and RyanAir, just to name a few.
Visit his voice over profile here.
Castilian Spanish voice over for Tampax - Ingredients
This informative voice over was recorded by Yolanda L.
Yolanda's voice is warm and clear for narrations, fun and young for commercials, professional and smooth for presentations.
Her voice is very flexible and she can imitate almost all accents and ages.
Visit Yolanda's voiceover profile here.
Castilian Spanish voice over for ShoreTel Connect
This engaging and informative voice over was recorded by the talented Megui C.
Megui is a professional European Spanish and Catalan female voice talent with over 15 years of experience. She has a versatile, warm and elegant voice and has recorded for international TV and online advertising campaigns, corporate videos and narrations.
Visit Megui's profile here.