Refine Search
Gender
Age
Category
Got Music?
Looking for fresh production music to go with your voice over?
Success Stories
Anat Kutner, Sunday Sky
Sunday Sky have been working with Voice Crafters since 2010. During all these years we have been getting the best service you can expect from a vendor. Our voice over requirements are more challenging than the average client, and voice crafters always rises to the occasion, in a professional, pleasant, organized manner. And you get all of this for a very fair price!
Step 1
Invite to Project
Listen to samples and invite voice actors to audition and quote for your project.
Step 2
Hire Talent
Hire your selected talent, fund project and communicate via our message board.
Step 3
Release Funds
Approve the recording and release funds for the talent when happy.
Our Swedish Voice Actors
At Voice Crafters, you'll find professional Swedish Voice actors who are ready to make your production shine!
Whatever project you may have, be it:
or any other project, you'll find the right voice here!
Work directly with the voice artist you choose through our platform, or for bigger projects, talk to us about managing it from start to finish.
We offer one-stop-shop post-production services like:
Translation to and from Swedish
Swedish subtitling
Audio sync to picture and Sound Effects
Mixing and Mastering
Video Editing and After-Effects
And that's not all…!
If you need exceptional production music, check out our royalty-free music site Audio Buzz. You'll find a huge selection of original, hand-picked tracks that are sure to make your project pop!
Feel free to contact us for any assistance or suggestions. We're here to help!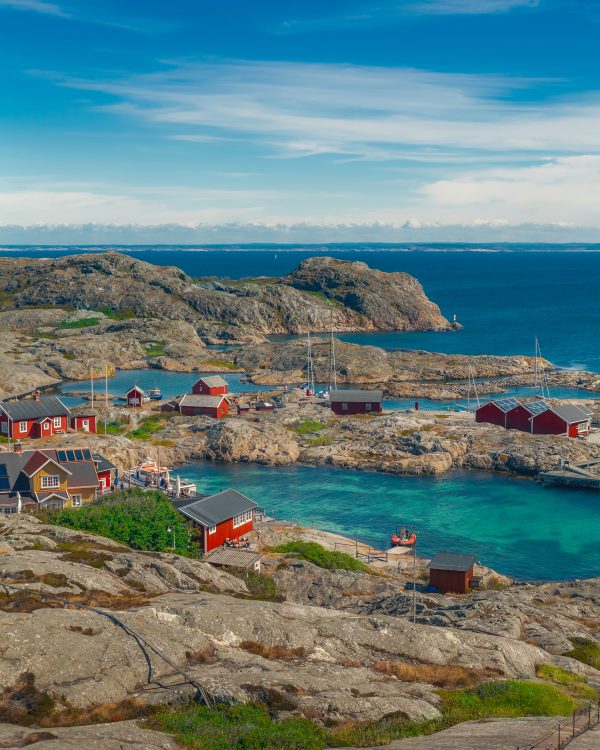 Swedish voice overs: what you need to know
The Swedish language is a North Germanic language with around 10 million native speakers, mainly in Sweden. Another 3.2 million people speak Swedish as a second language.
Swedish is one of the two official languages of Sweden's neighbor Finland. That's surprising since only about 5.2% of Finland's population speaks Sweden. Still, it has the status of an official language.

Did you know:
Swedish became the official language of Sweden only in 2009. Until then, Sweden didn't have an official language.
Language History
Swedish roots could be traced back to the Old Norse, better known as the language of the Vikings and Scandinavia. Old Norse went through major changes, starting in the 9th century. Over time, Old Norse transformed into three separate languages: Danish, Norwegian, and Swedish.
It's widely considered that the modern Swedish was born in 1598 – the year when the New Testament was translated into Swedish.
Close Relations
Because of their same Germanic roots, Swedish is very closely related to Danish and Norwegian.
Swedish, Norwegian, and Danish languages are mutually intelligible. Depending on the dialect, the speakers of all three languages can understand each other pretty well, especially in writing.
Swedish has quite a few loan words from other languages. Words of German, English, Latin, and Greek origin are common in the Swedish vocabulary.

Did you know:
Swedish doesn't have a word for "please". So you'll have to find other words to convey politeness. Swedes usually use tack ("thank you") instead.
Accents and Voice Over Tips
Swedish dialects are classified into six categories: South Swedish, Götaland, Svealand, Norrland, Finland, and Gotland.
When it comes to Swedish recordings, always keep in mind that Swedish has a rather unique tone. English speakers usually describe it as a "songlike".
Standard Swedish is the official Swedish variation that's used in education, media, and science. However, there is a large group of region-specific dialects that differs from the standardized language.
It's important to note what kind of accent should be used when recording a Swedish voice over. Sometimes Standard Swedish just won't cut it – so make sure you're aware of your target audience.
Words per minute
Scandinavian languages, including Swedish, are among the slower spoken languages. Because of the complex syllables that comprise the Swedish words, the rate of speech is quite slow.
Of course, the tempo of spoken Swedish depends on the context. The sports commentator, for example, will keep the tempo way above the average. In contrast, business presentations or everyday conversations will naturally be slower.
When choosing the speed of speech, always keep in mind your listeners and what message you're trying to convey. After all, the main goal of a voice recording is a comprehensive message.
Swedish Voice Over Projects